Okay. I had a seriously magical explosion of pixie dust in my brain in 2013, at the last D23 Expo. Well, it's taken this long to really comprehend what went down! And I didn't have my blog up and running at the time, so my pictures have just been sitting! With the excitement of D23 Expo 2015, I thought I would share some of my experience at this fun filled, action-packed 3 day event!
D23 Fan Club
If you don't know, D23 is the official fan club of The Walt Disney Company. You can become a member here. They have various membership levels, including one that's free. It's not required that you be a member to attend the Expo, however there are certain perks, like having early entry into the expo, special discounts, and limited edition merchandise to name a few.
The Expo
Since 2008, and every other year after that, the expo has taken place at the Anaheim Convention Center. In 2013, they hosted the 3rd expo and I am also excited to share that at the conclusion of the Disney Legends ceremony (I was there!), Bob Iger, CEO of TWDC, announced that the 2015 Expo will happen! Yay! I can't wait!
The majority of TWDC's business segments were on hand to showcase the upcoming consumer products, television shows, movies and games… in addition to various vendors and partners. It is here that they also host the Disney Legends Ceremony, which honors the newest inductees to the Disney Hall of Fame.
---
Day 1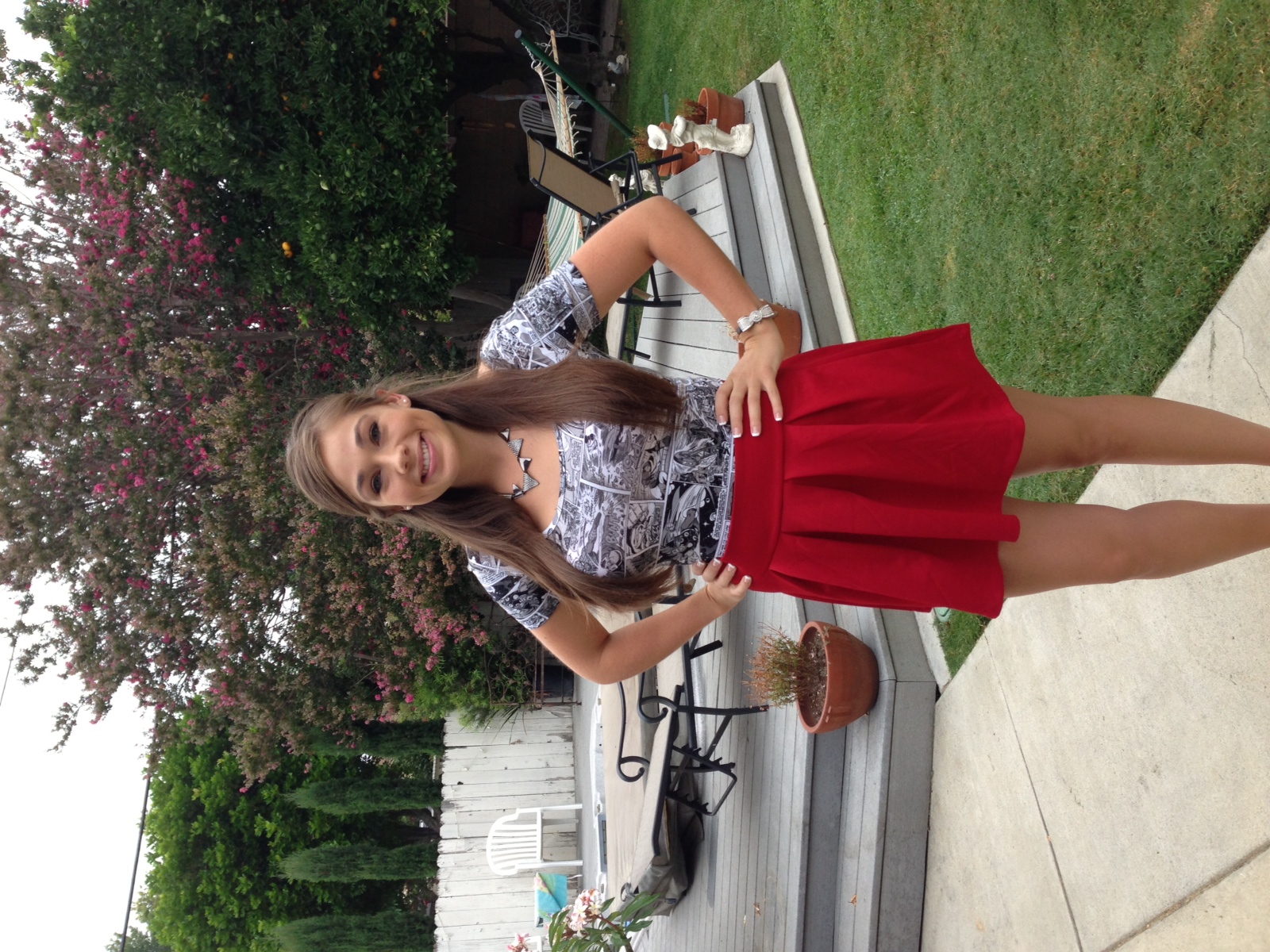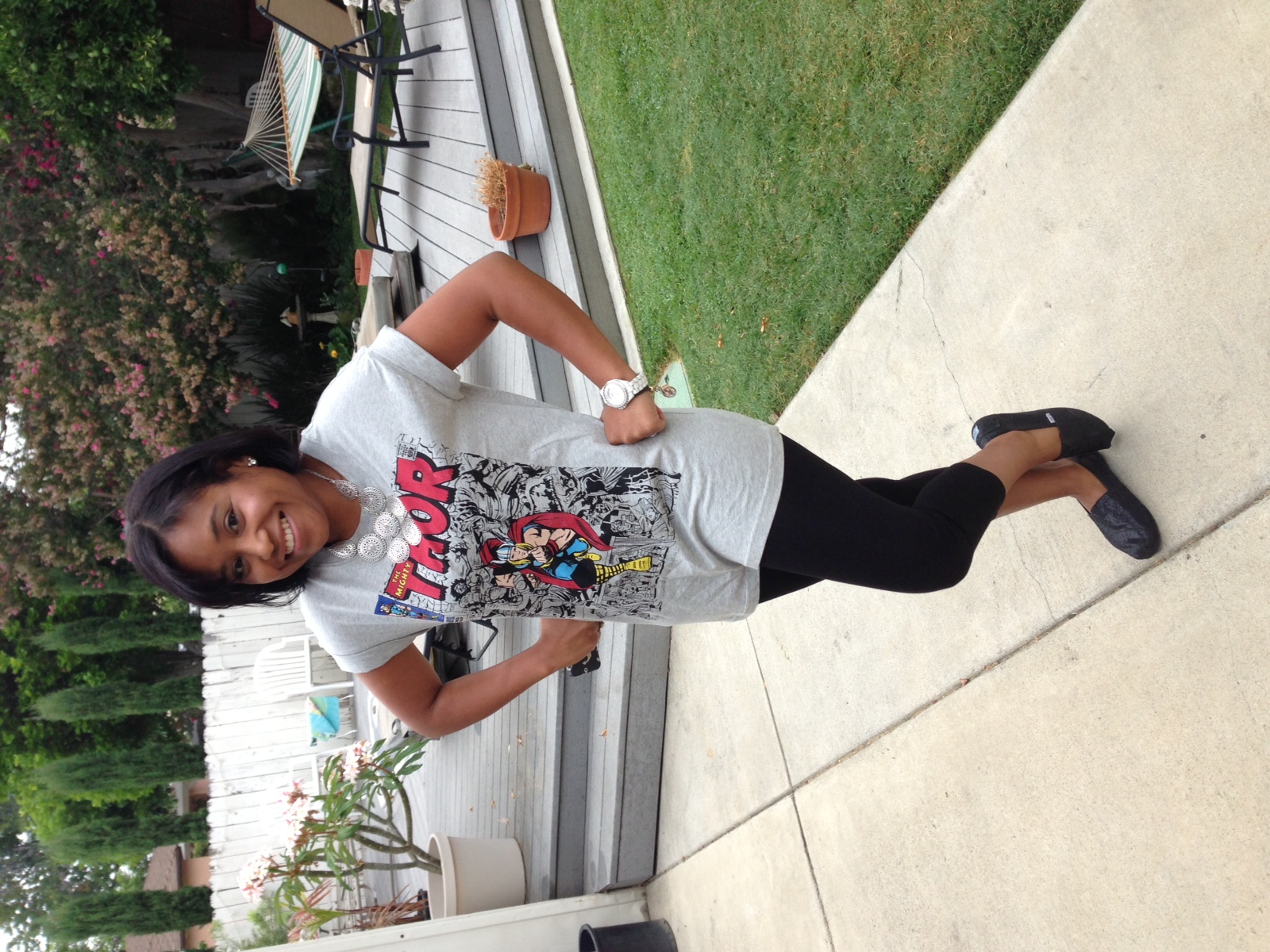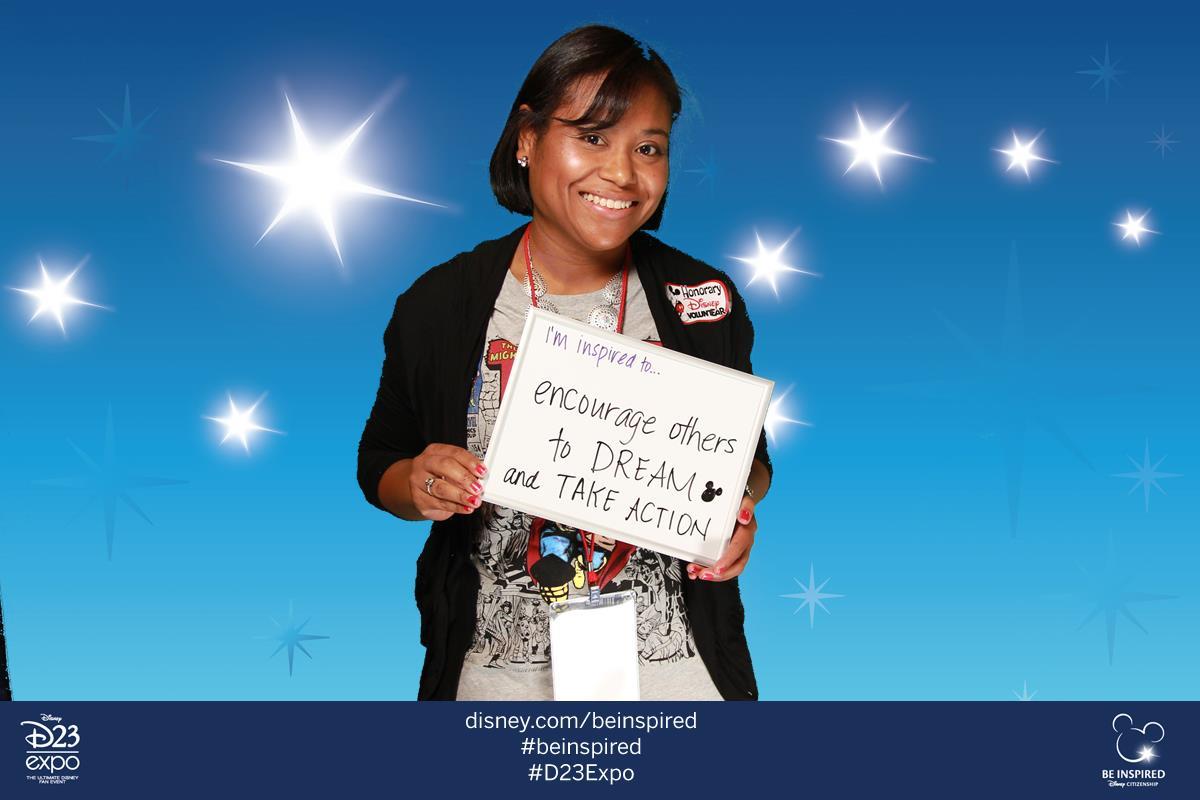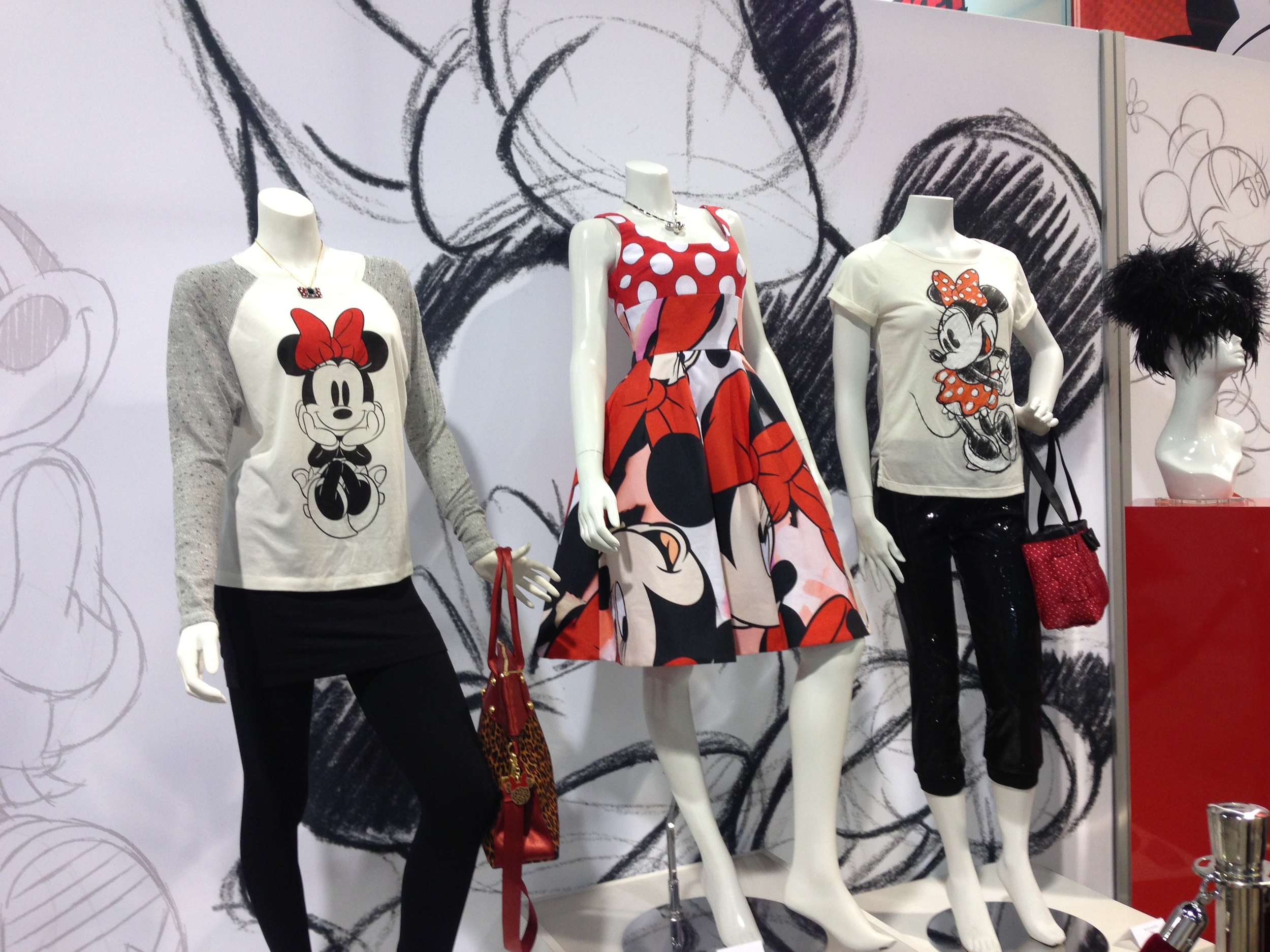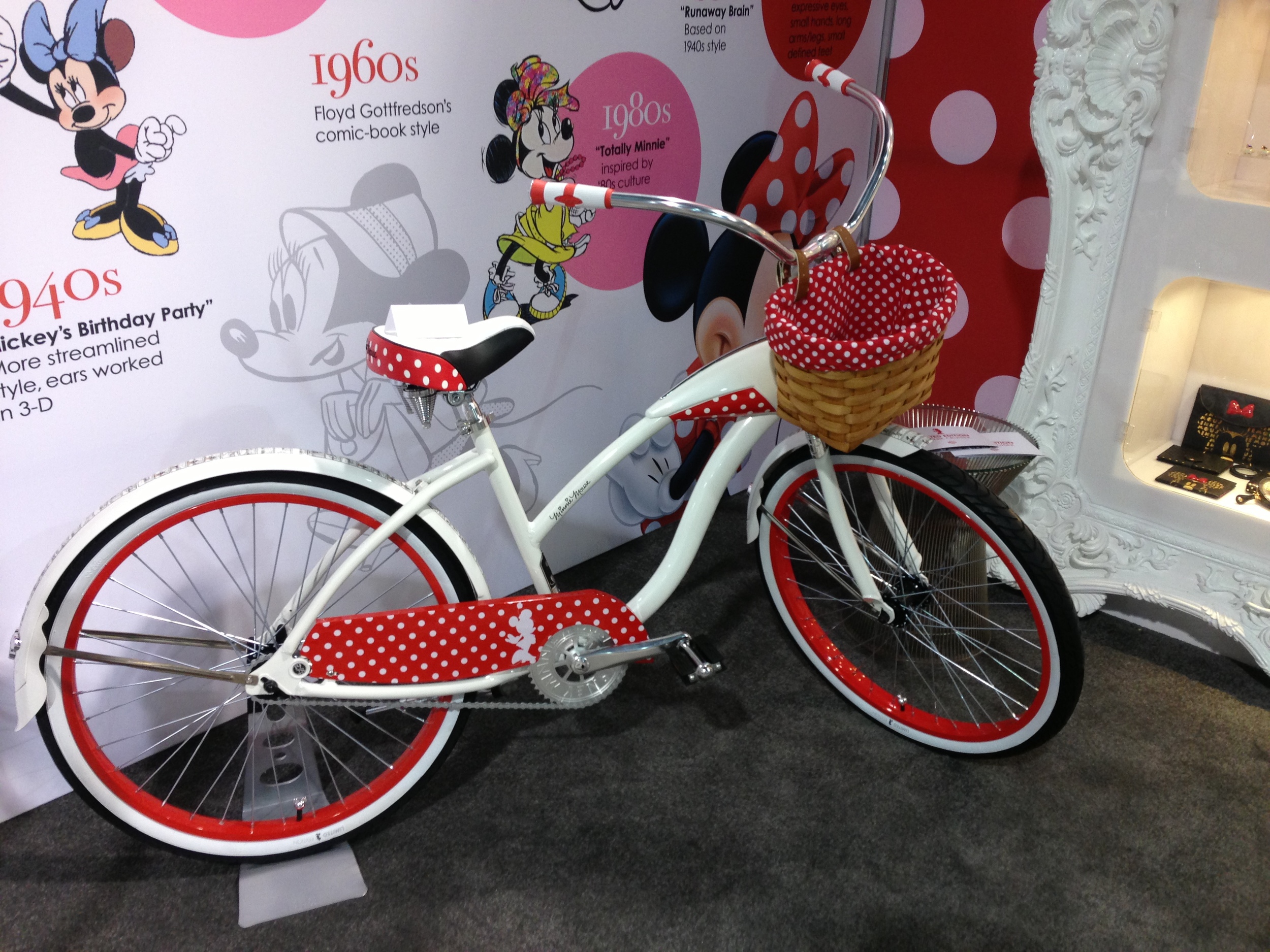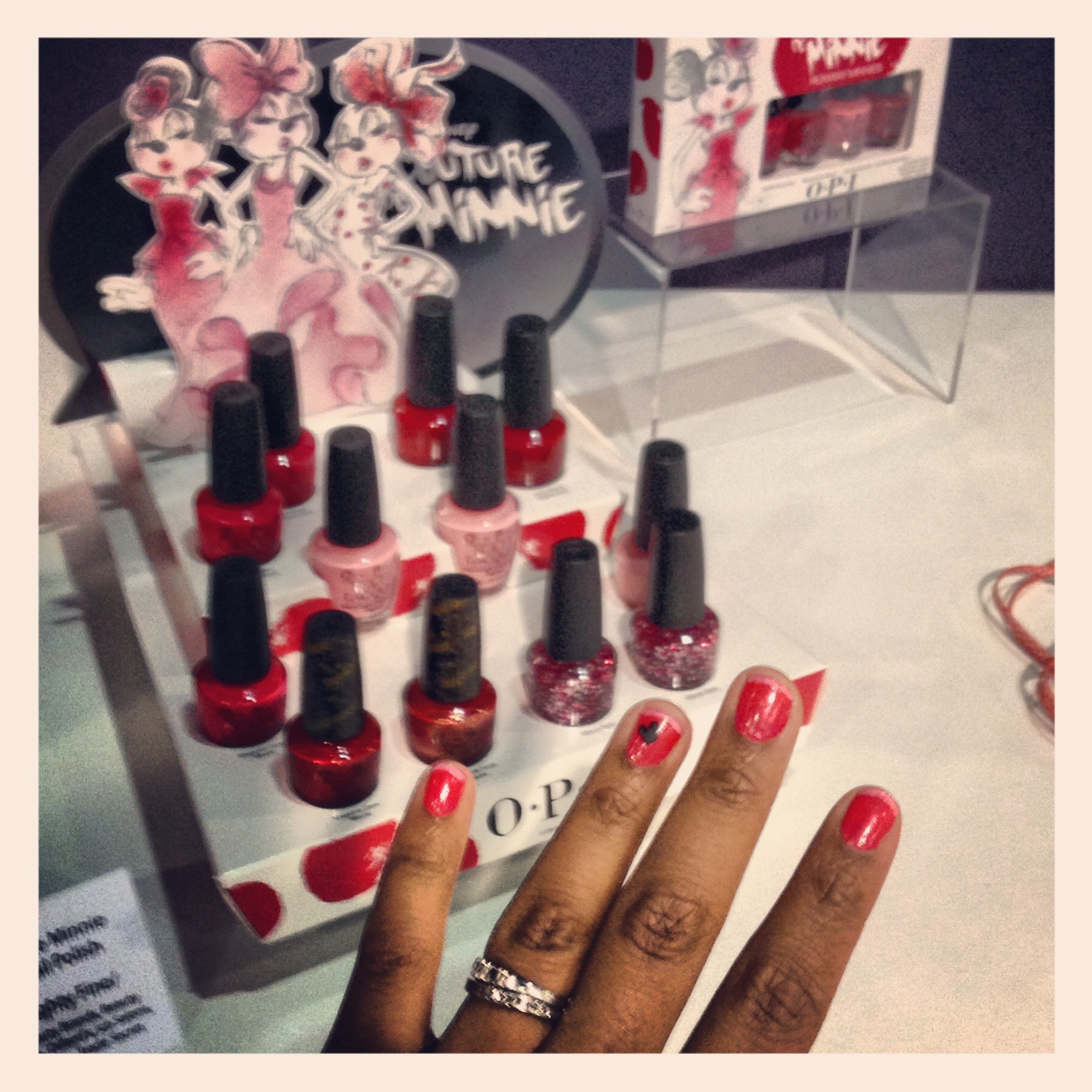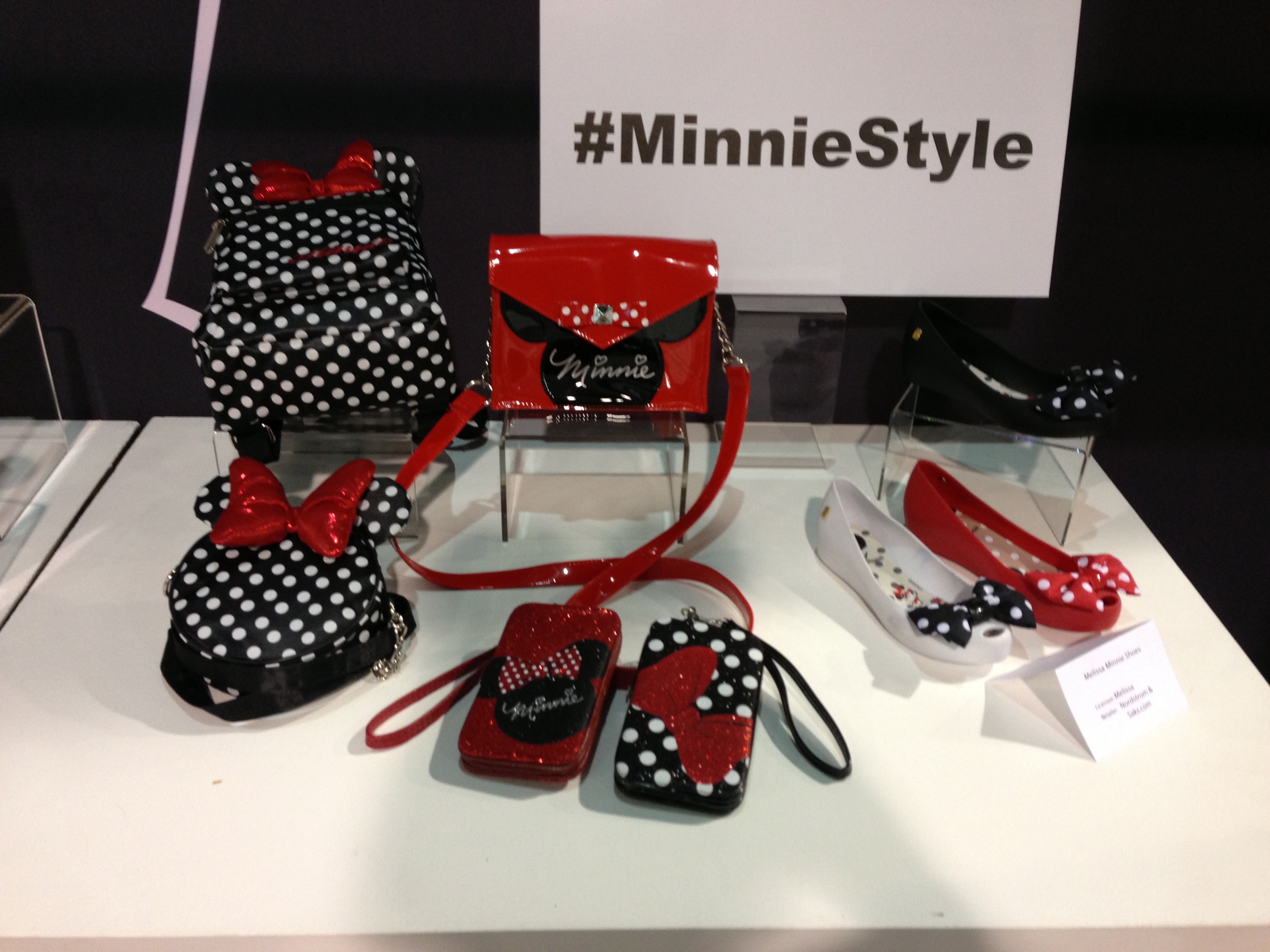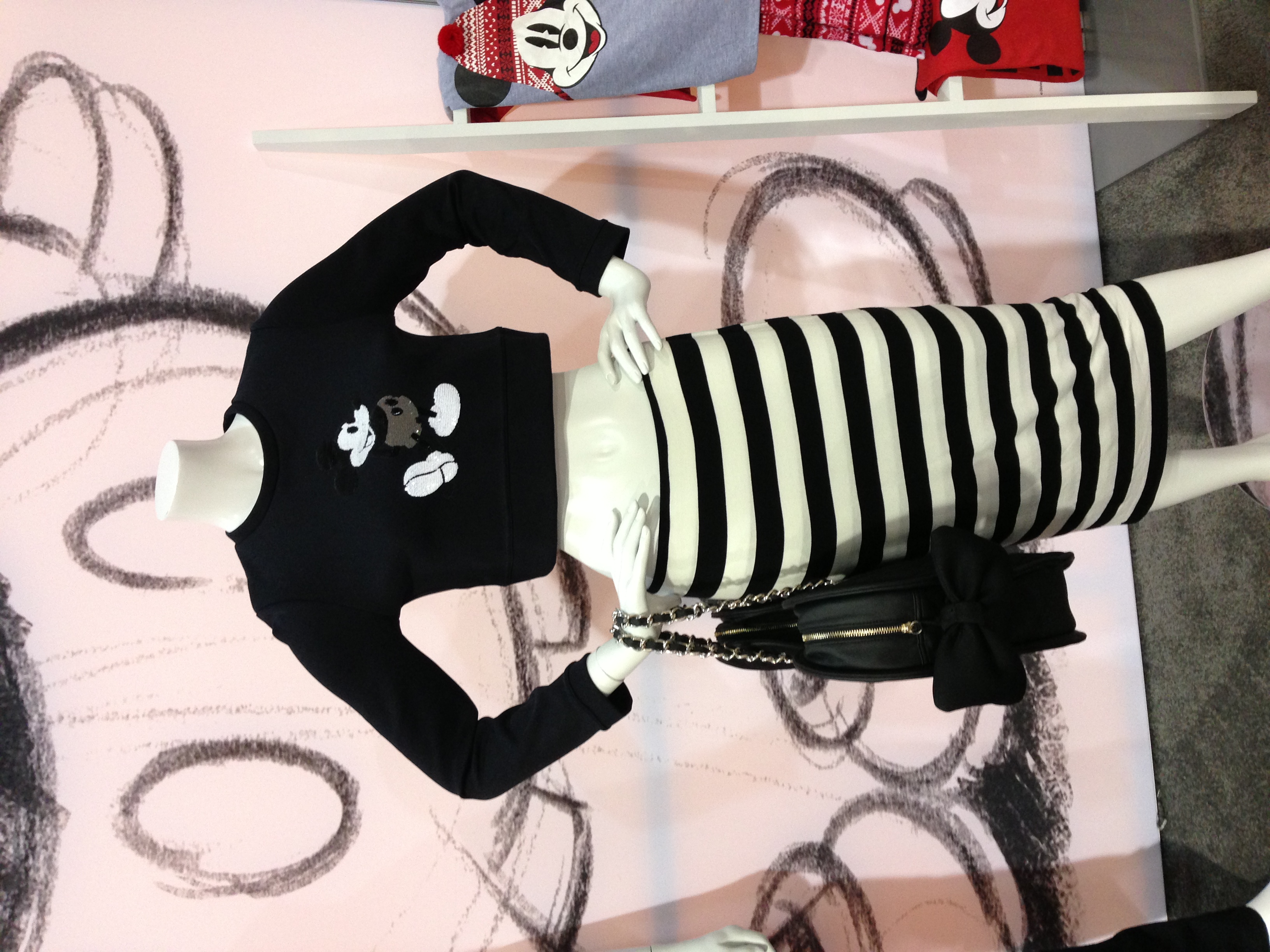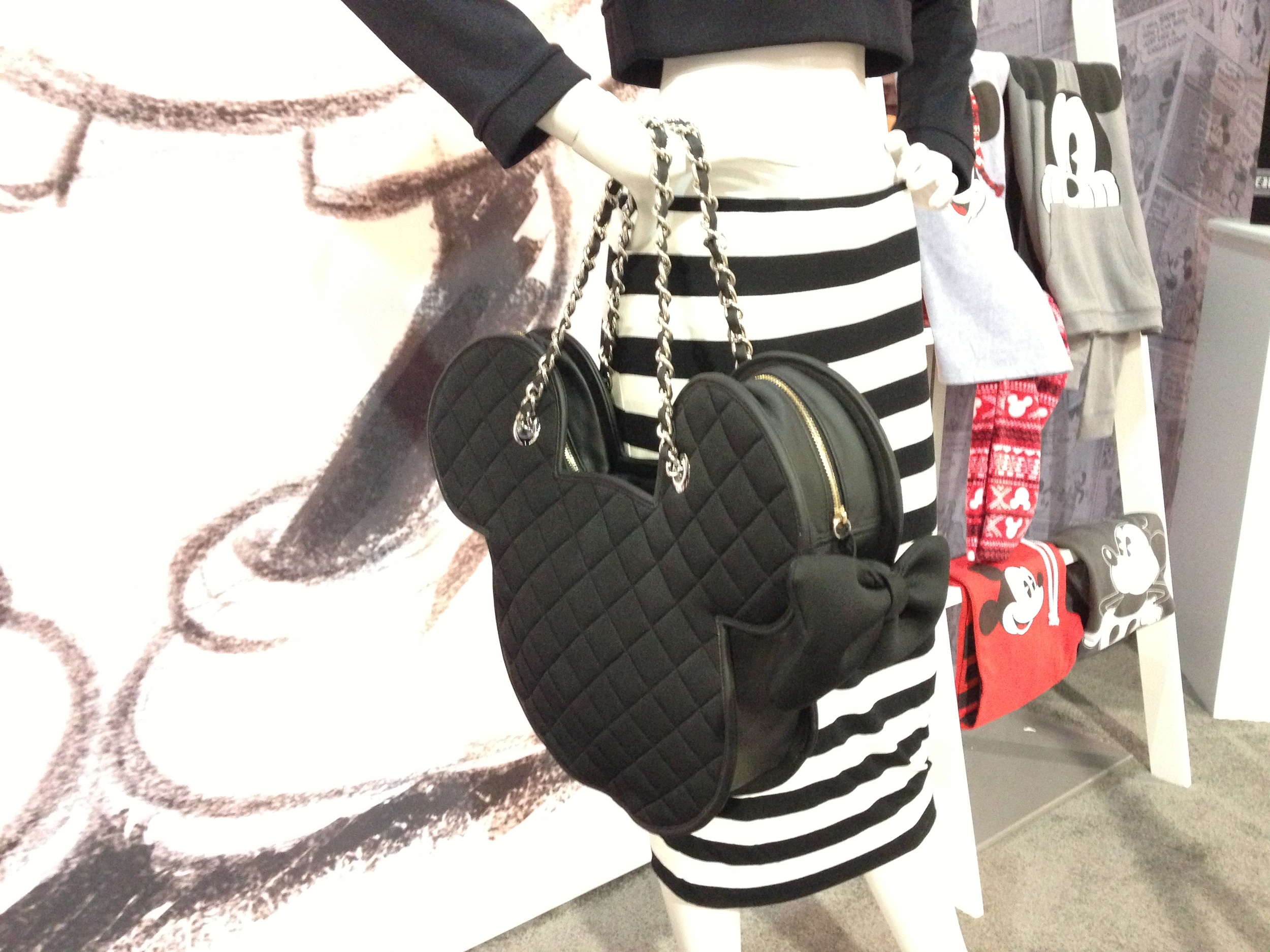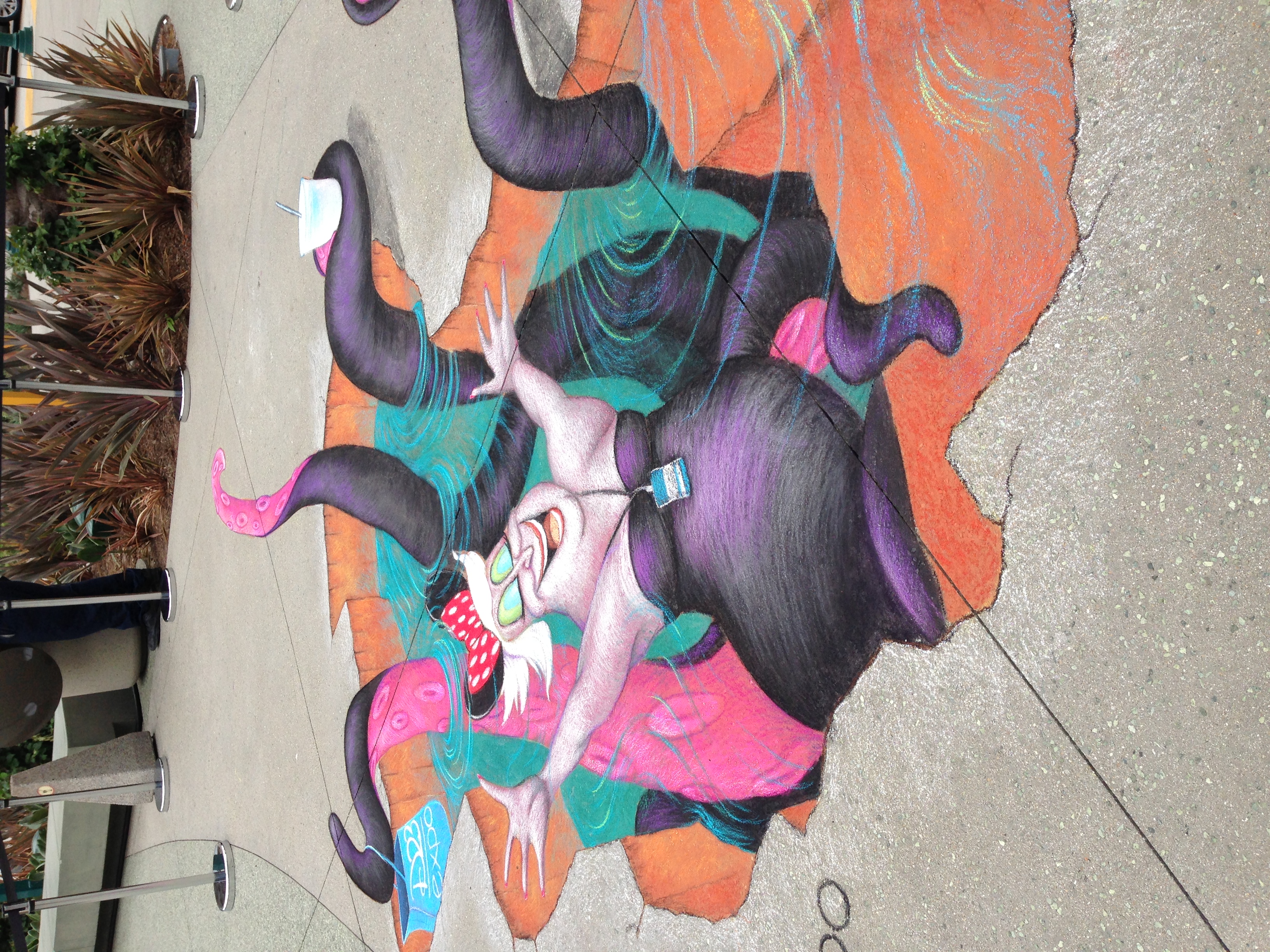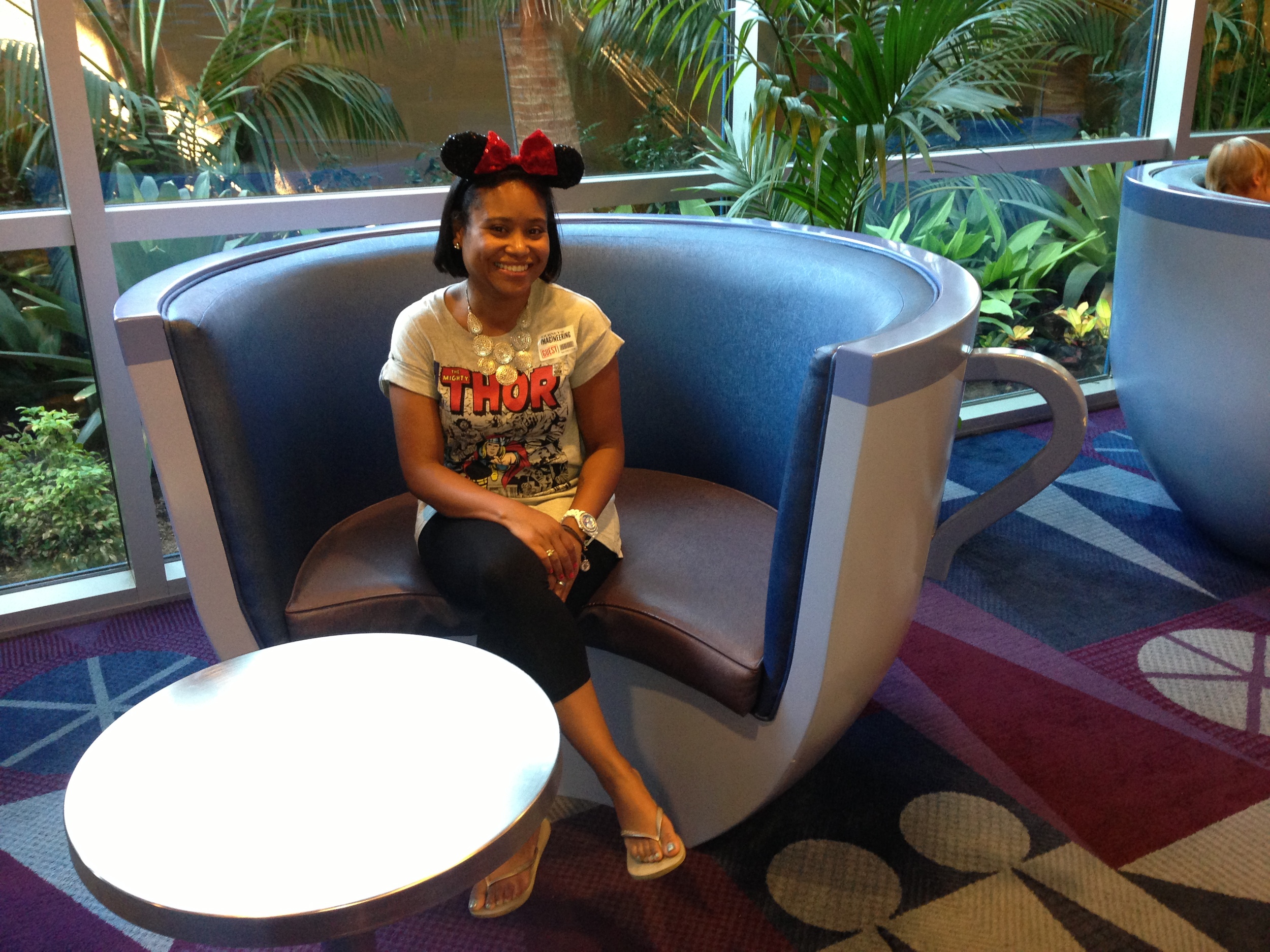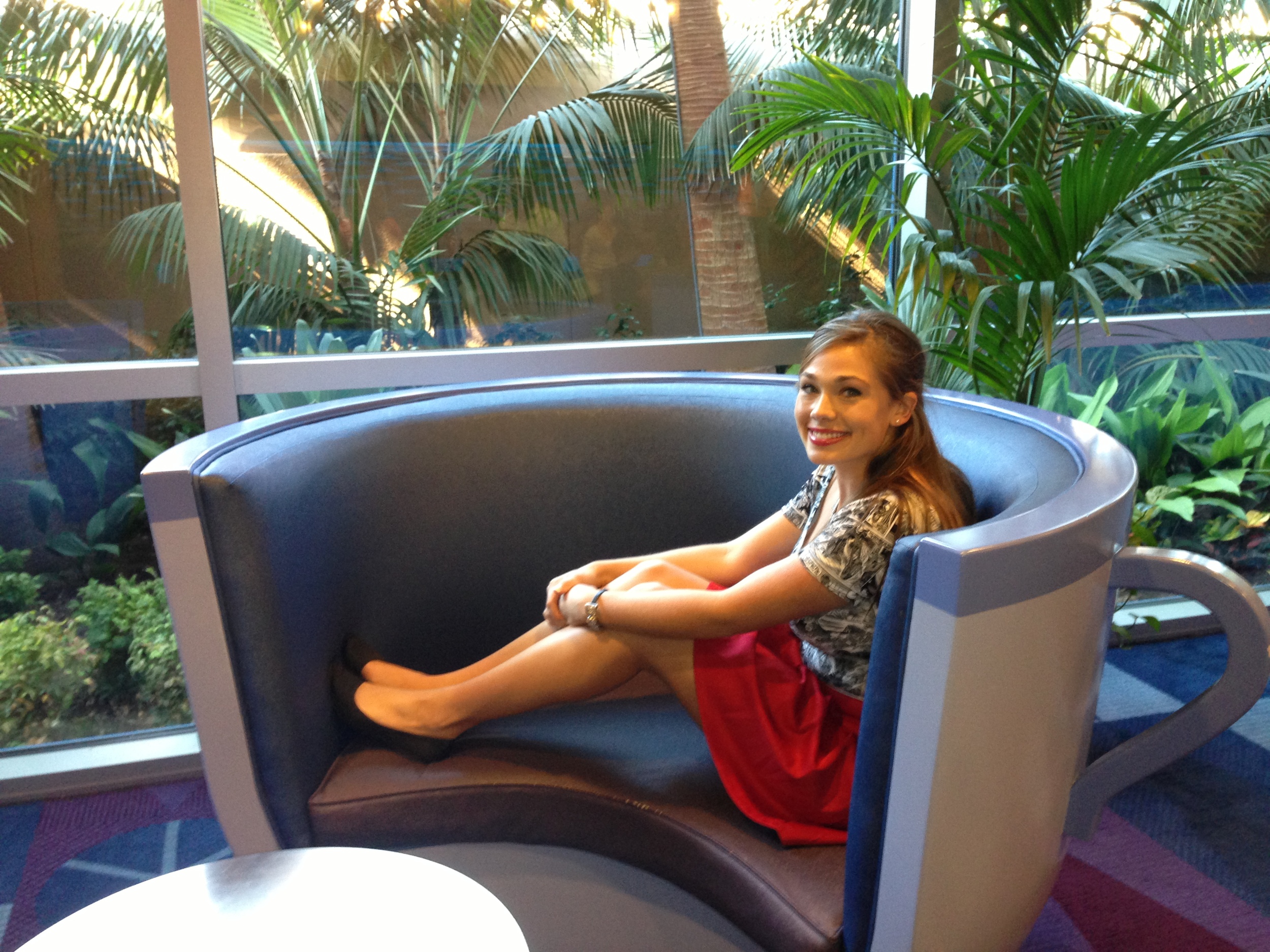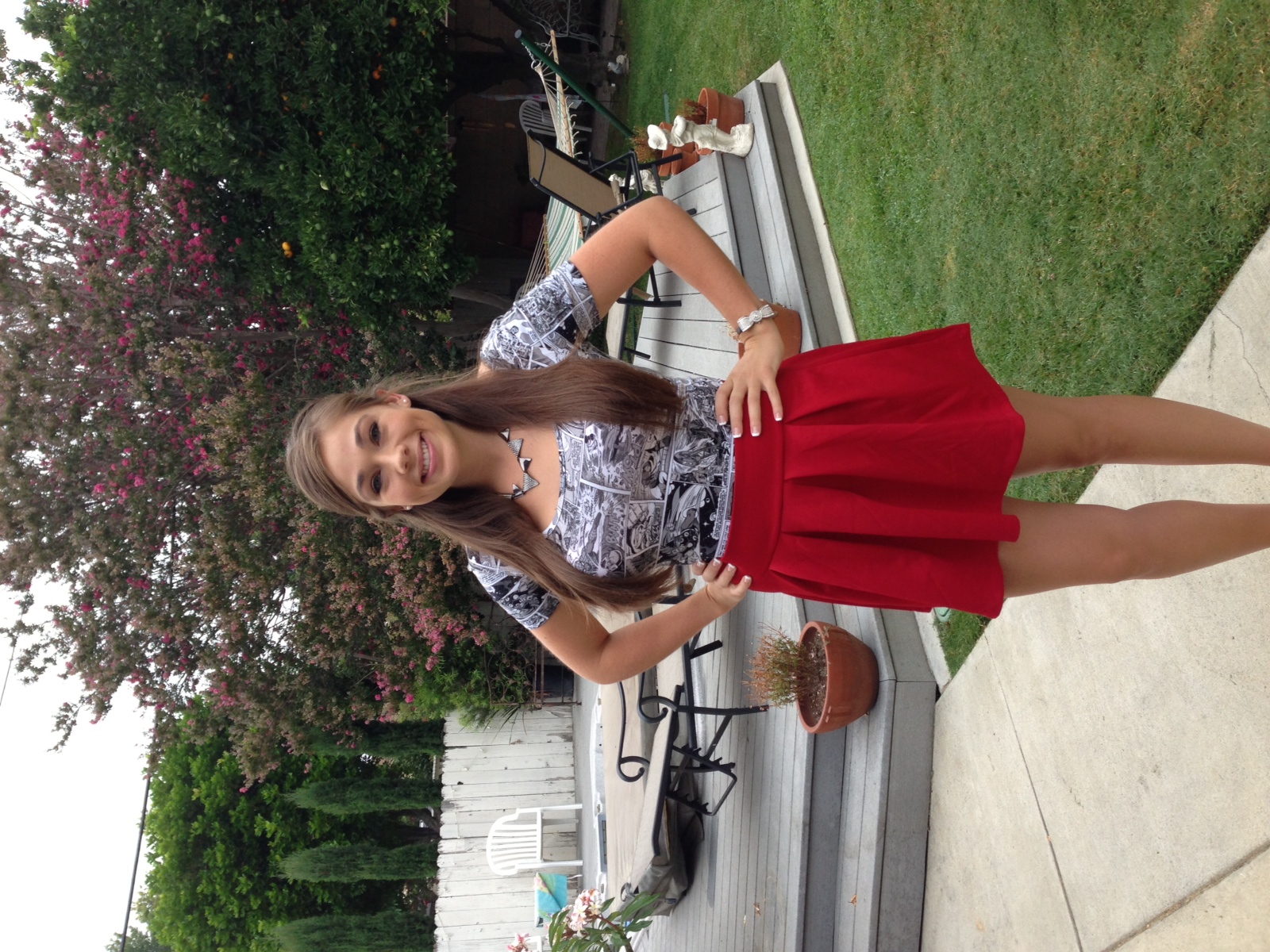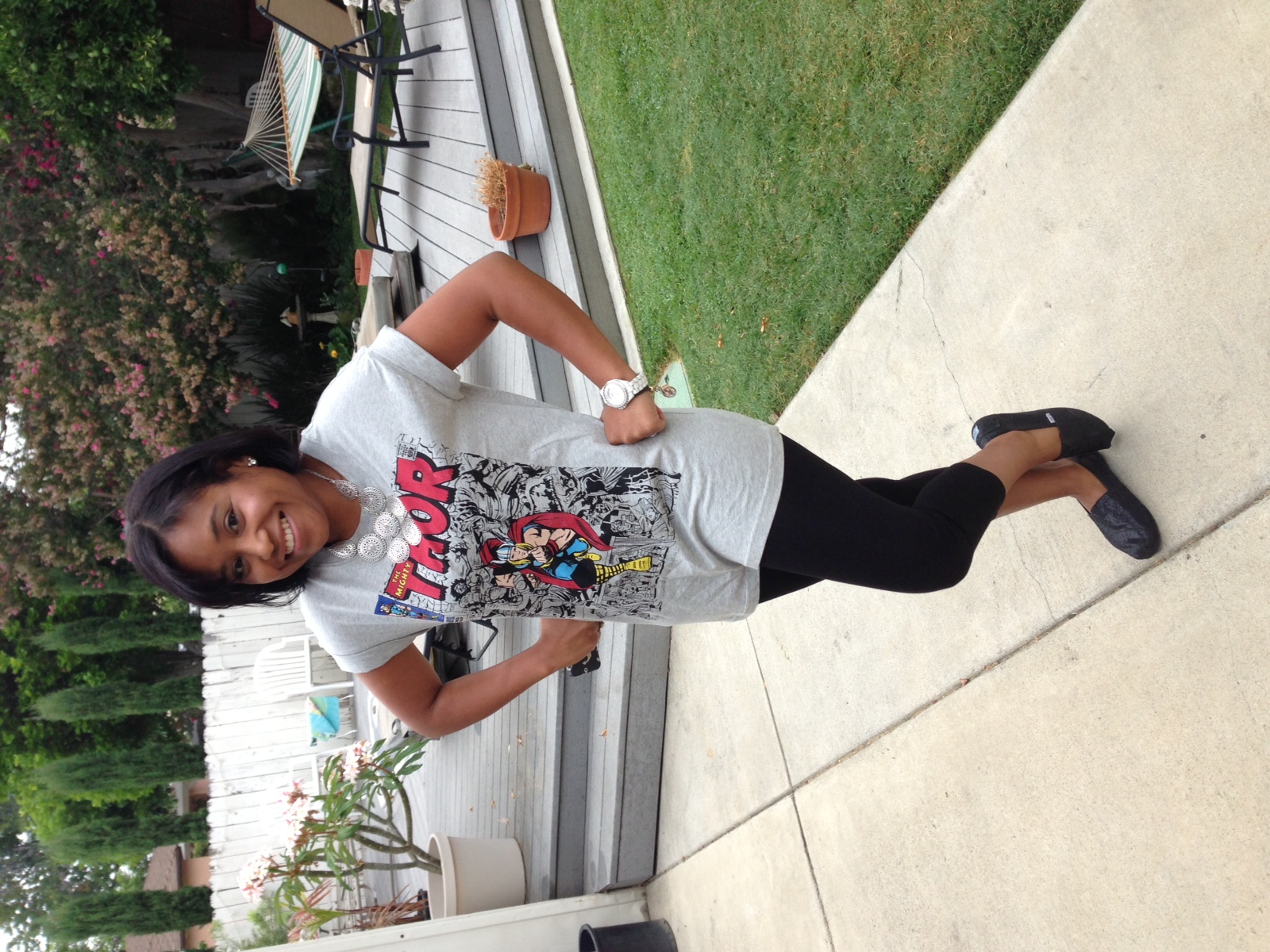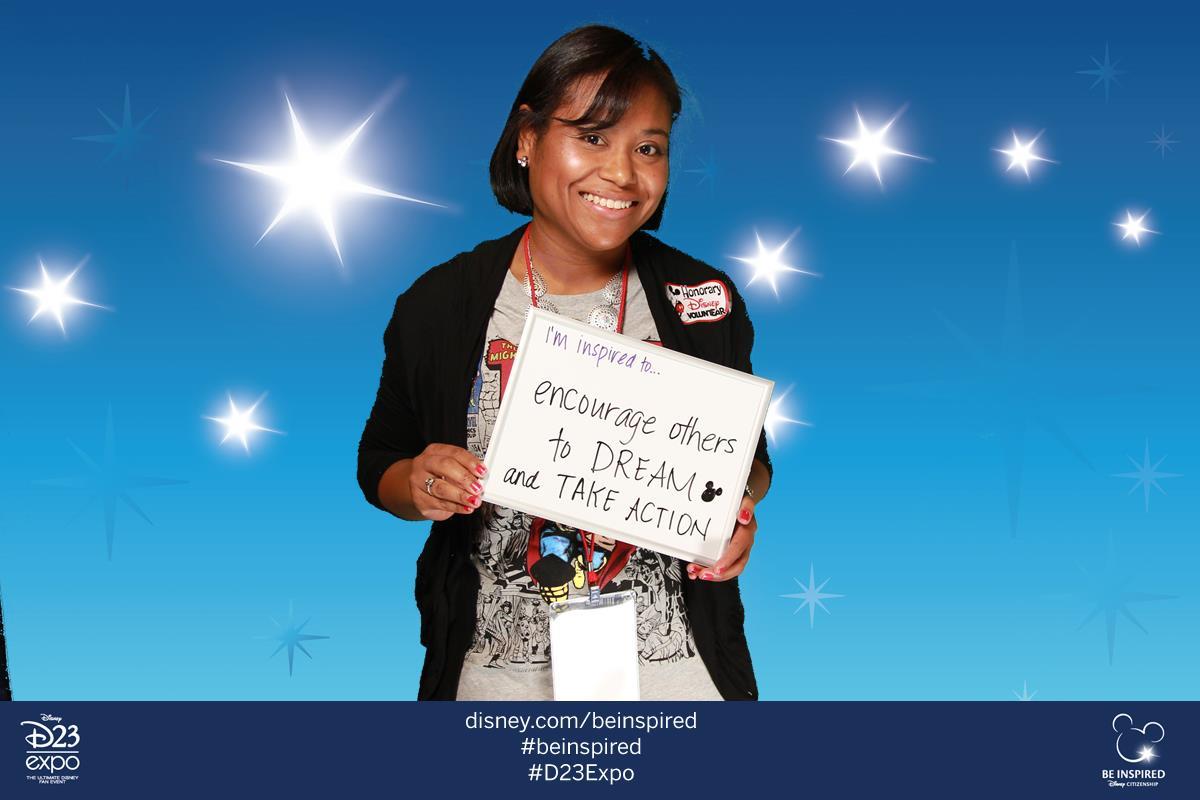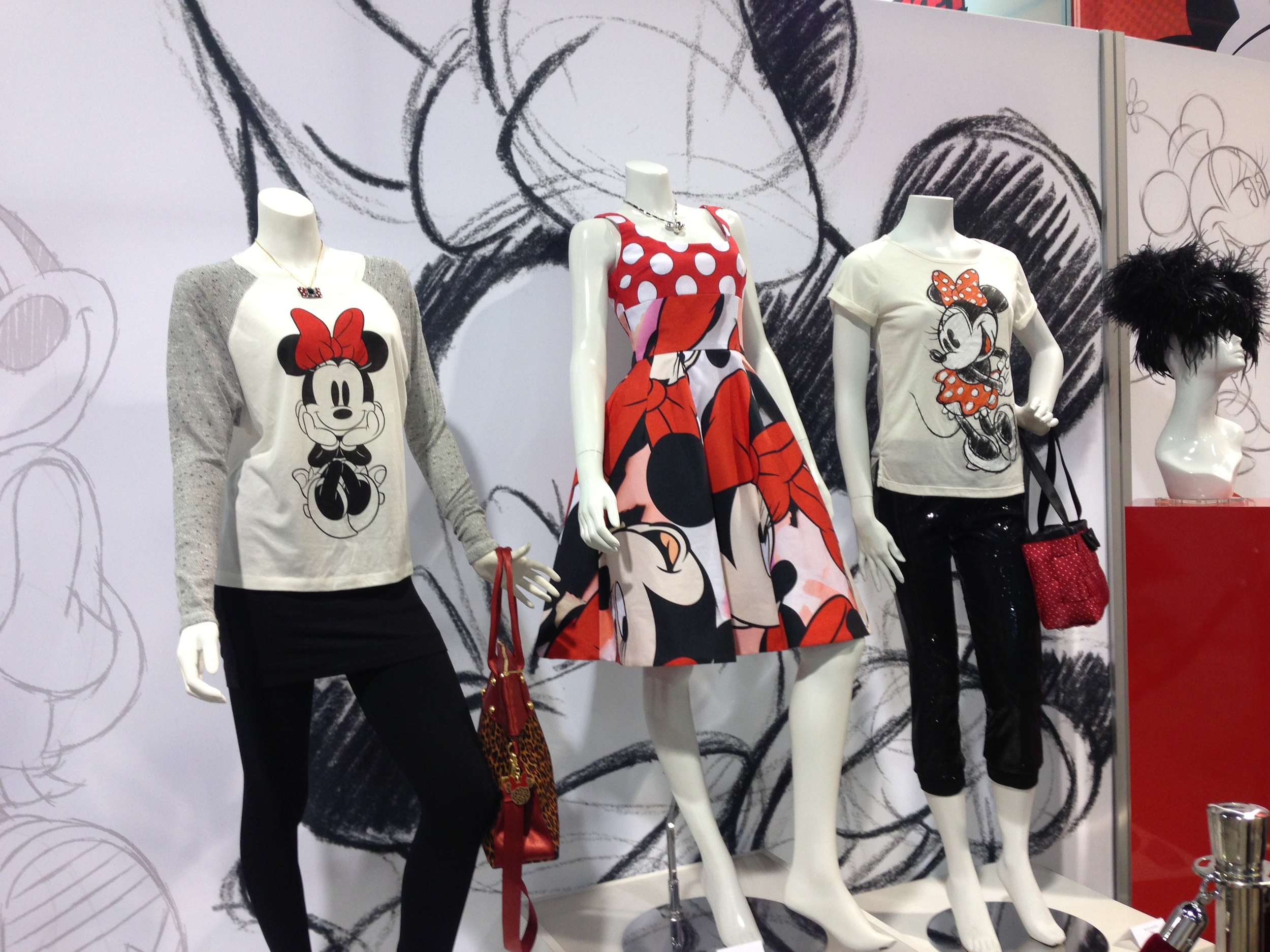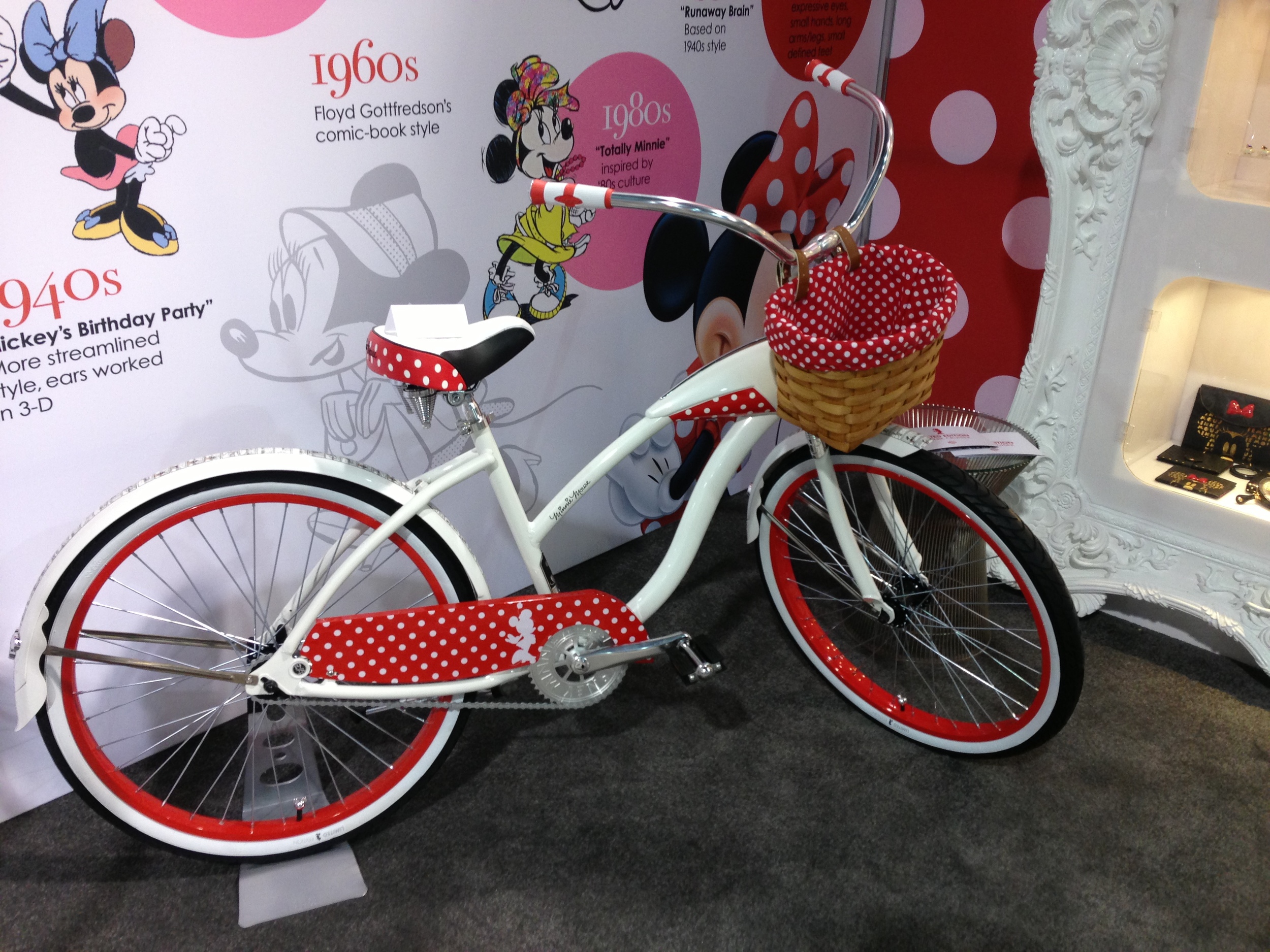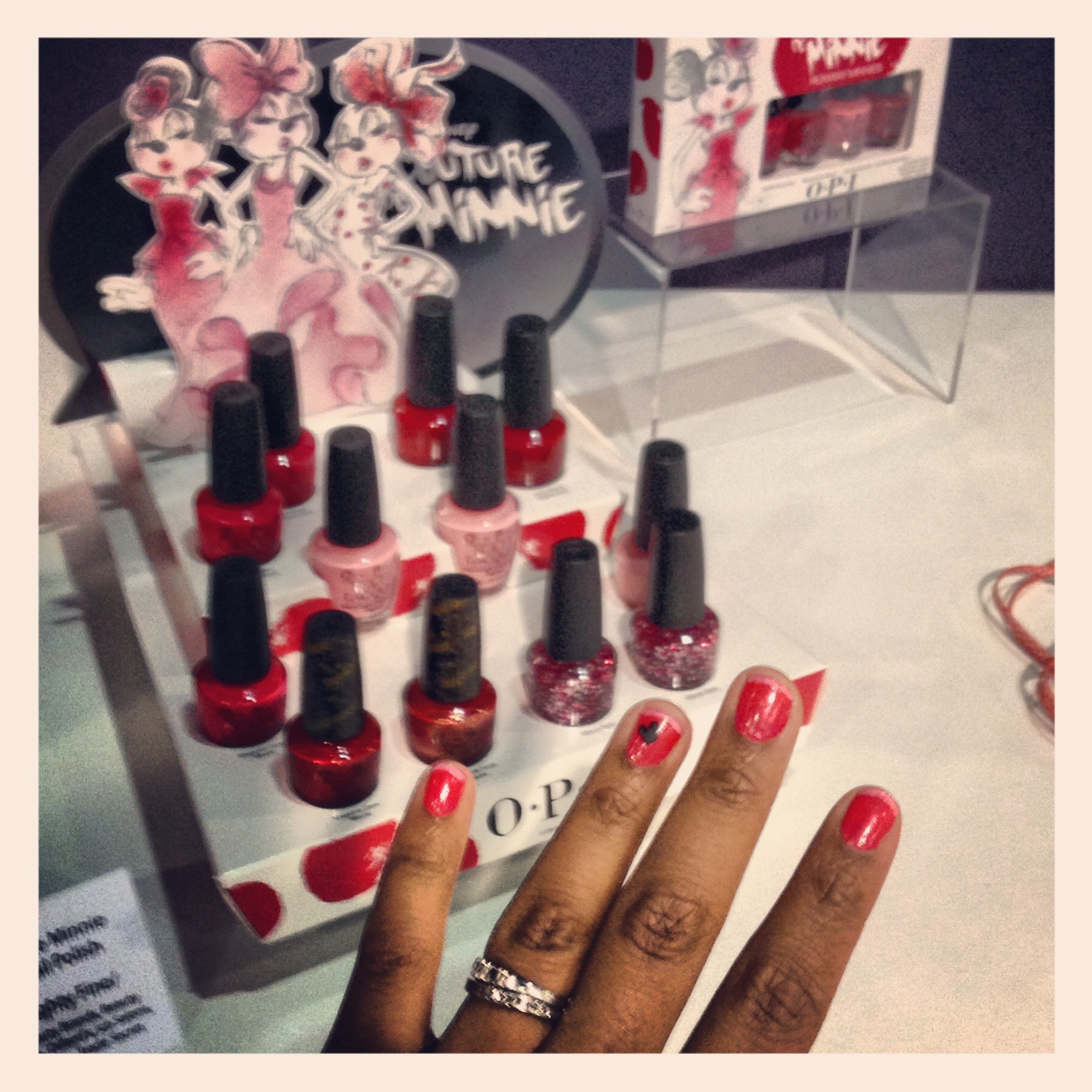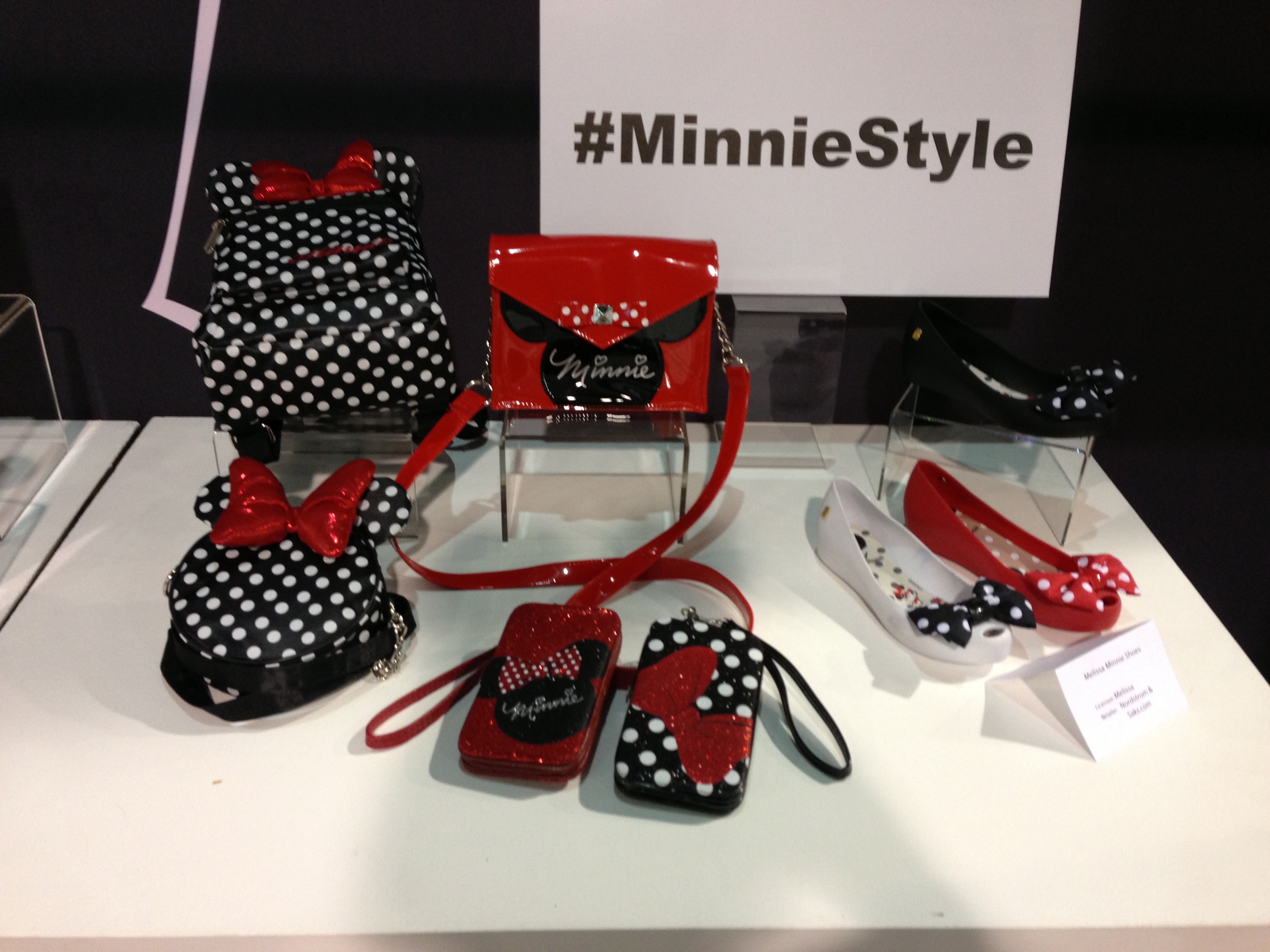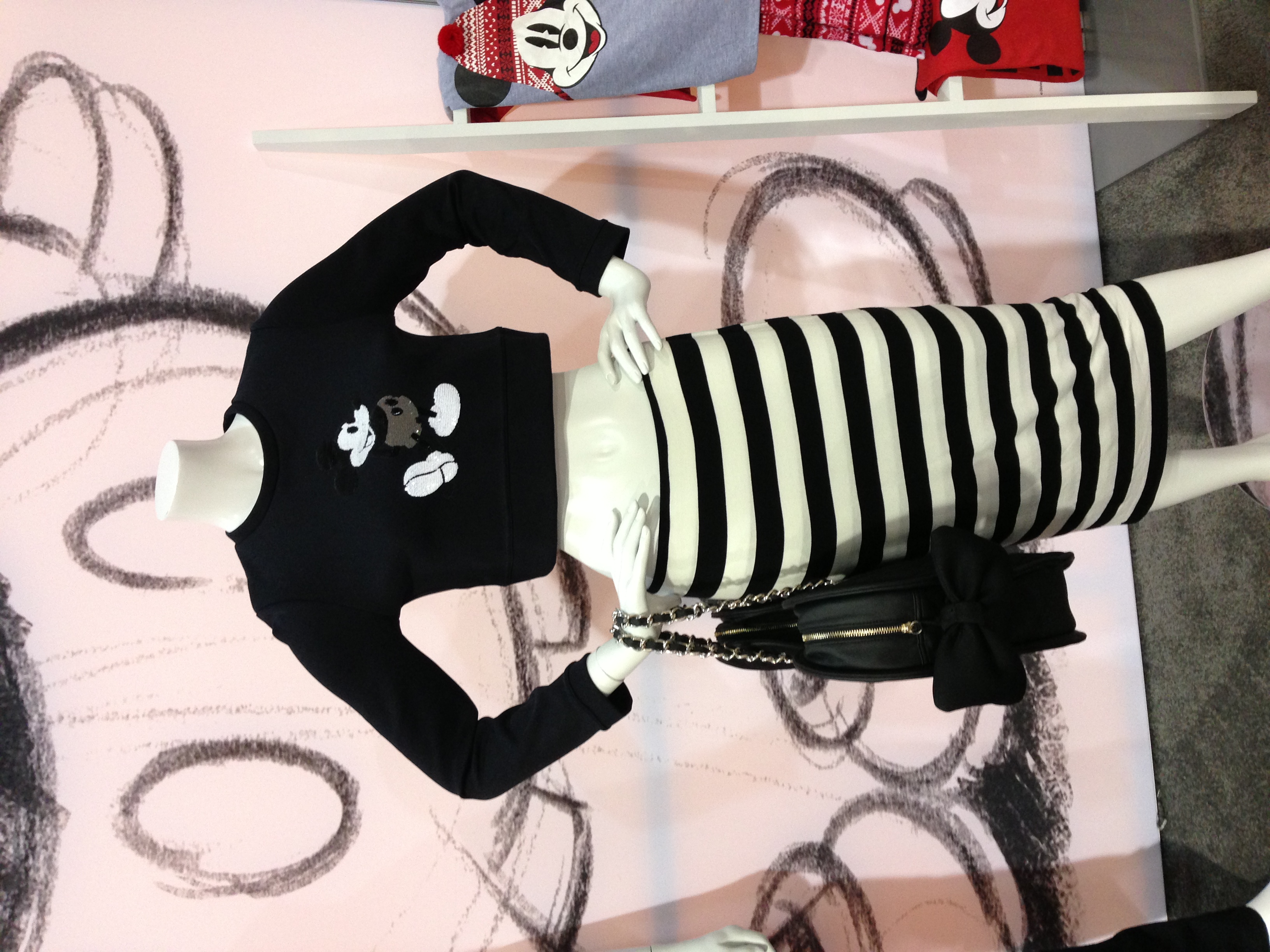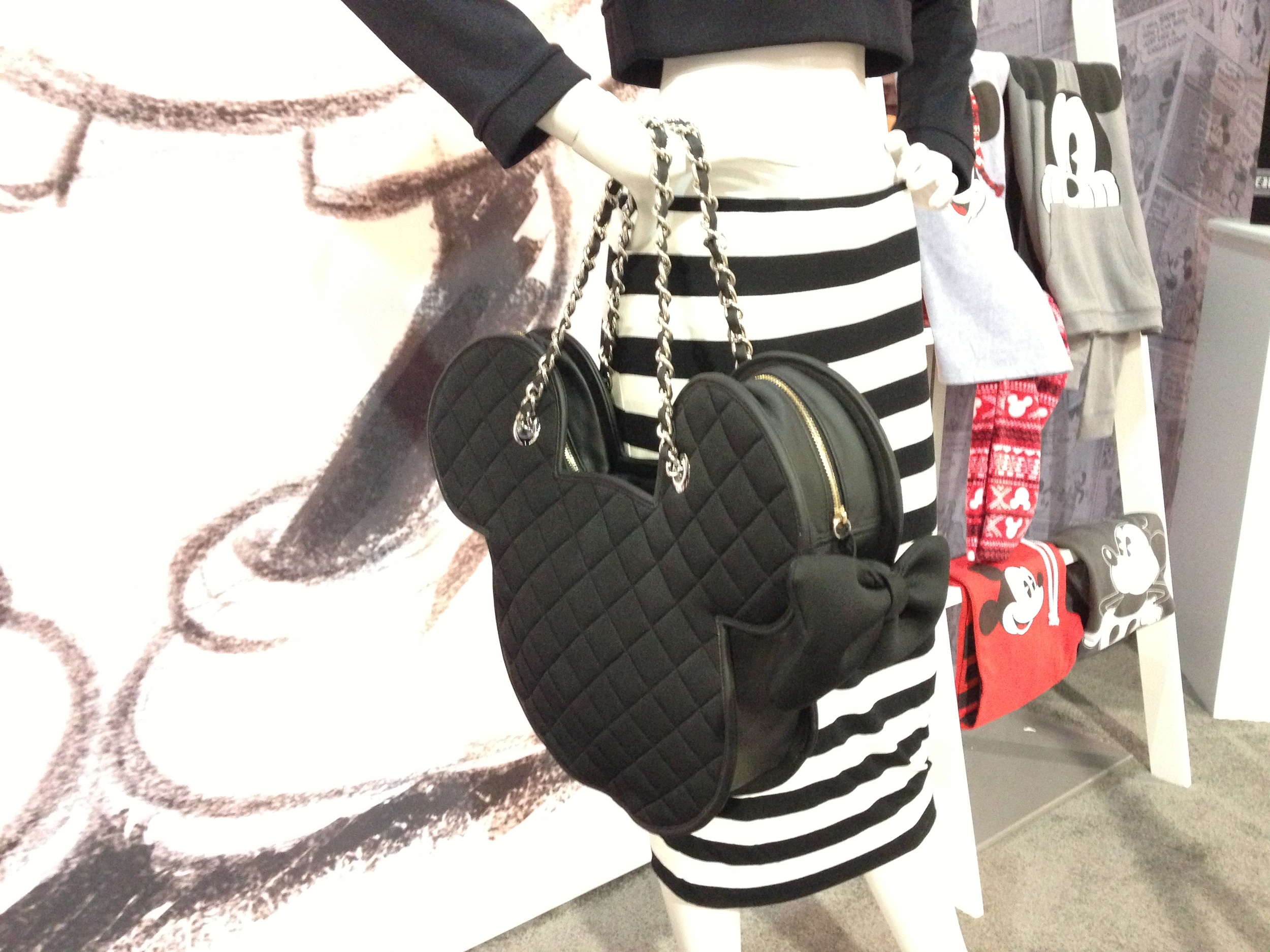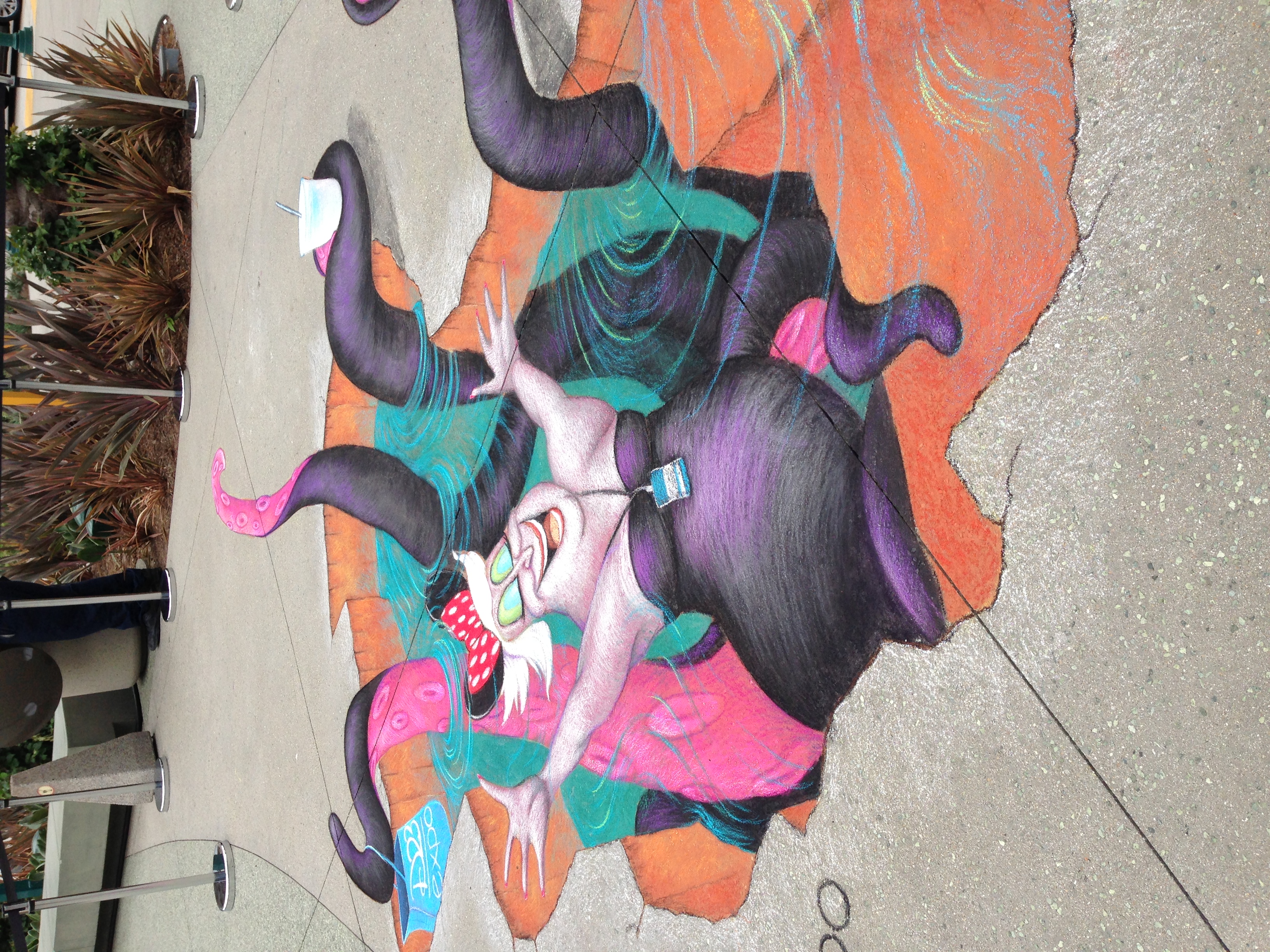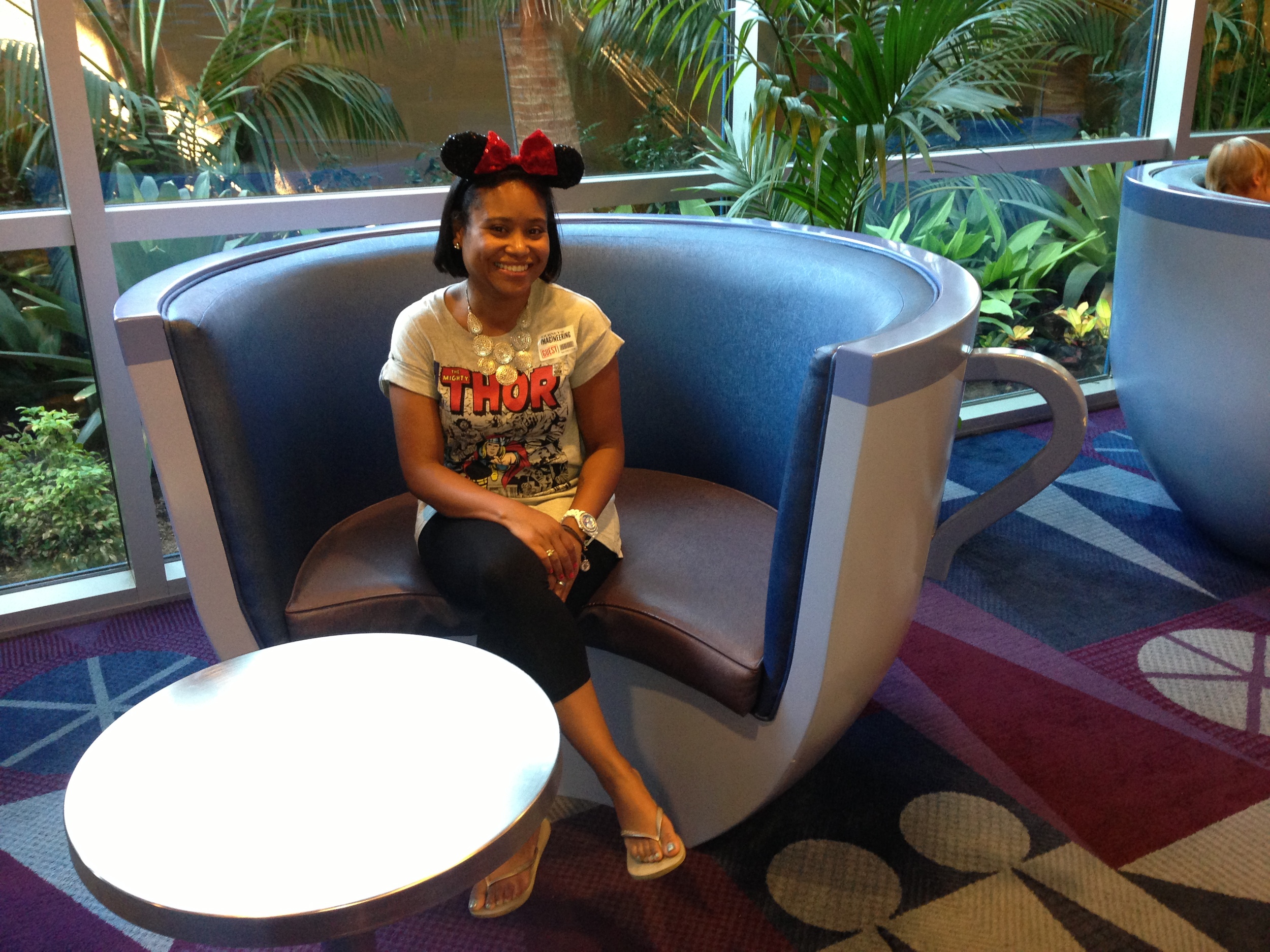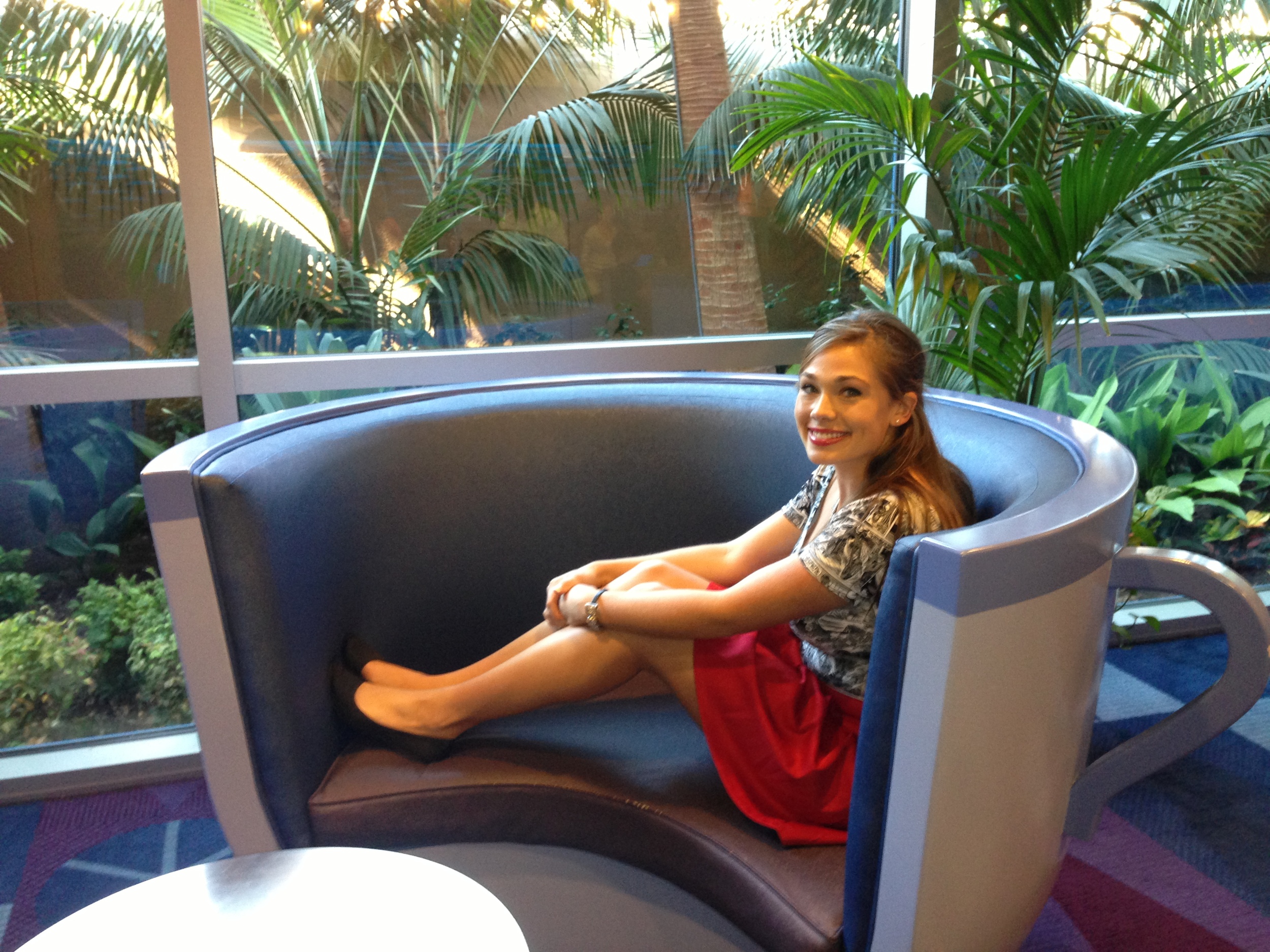 I drove down to Anaheim and met up with one of my besties, Sarah (We worked at Disney Baby together), she opened up her home and I stayed with her the first night. The next 2 nights we were at the Disneyland Hotel. If you haven't stayed there before, save those pennies, it is well worth it! Sarah and I are both Disney Princesses (some would say geeks, but whatever), so we of course were outfitted with various Disney attire each day. Here we are, opted to wear Marvel the first day. We are pretty SUPER! 🙂
While at the Expo, we saw familiar faces, including fellow cast members, old friends and we made new ones, too! It was seriously an exciting experience. I grew up attending trade shows and this was much more magical. My former Disney Baby manager was the spearhead for the Disney Store's pop up retail location, which had a line that wrapped around the Convention Center, most people waited at least an hour to just get in to shop. Some guests went home without the coveted limited edition pins that were offered every day, tears were shed, it was somewhat madness. However, as crazy as it seemed, all I could do was smile. I am a fairly optimistic person and anything Disney-related can flip a frown around for me.
I knew that Jim Shore, Enesco and Disney Artist, would be there and I brought my Mickey and Minnie snowglobe for him to sign. It was a neat experience, chatting with him about his work and having that special moment. His mustache and kind spirit reminded me of my late Grandad LC. Since this was my first Expo, I had no idea what to expect and didn't realize we were supposed to purchase a new item. He was so kind and even though I didn't purchase a new piece, he graciously signed my globe. So, for future reference, make sure to bring extra $$ for purchasing items as you're technically not supposed to bring personal items for autographs. This trip was kind of on the fly for me, but I am so glad I was able to experience it!
Sarah worked at the store that evening doing visuals, so I was more than content to wander the Expo and walk around seeing all the booths, while picking up some goodies for the kiddos back home. I loved seeing all of the collectibles and vintage products for display and for sale. I went home with a few vintage Disneyland vinyls and also picked up the Peter Pan soundtrack on vinyl for my hubby. We love listening to the sounds on our record player! For me, the first day was more of a "get to know the show floor" and I made it a point to find everything I wanted to see for the second day.
Sidenote: I definitely suggest wearing comfortable walking shoes and keeping up with the Expo through the mobile app if they offer it. It was a great tool and I can't imagine it not being available again.
Stay tuned… I will share Day 2 and more of the fun, awesome meet & greets and probably one of the best days of my life next! 🙂
Have you attended D23 before? Will you be attending this year?