Well, it's the second quarter of 2016, and it has been an eventful year, thus far. If you follow me on Facebook or Instagram, you might have seen what I've been up to outside of work and family (surprisingly not too much, especially in the writing area). The past three months have been extremely busy and unfortunately, Sparks of Magic was put on the back burner as I worked, at one point 3 jobs, and maintained my sanity on the home front as mama, wife, and everything in between.
I'm relieved and so excited to say that I am pretty much settled into one full time job and our little business is doing great with my hubby taking the reigns on that!
Here's a fairly quick recap of our family's last three months:
December:
Christmas!! We made an epic Christmas card (That I never sent out, aside from social media) dedicated to our family's favorite franchise: Star Wars. The holiday season was great to us. We were blessed with extra family time and I transitioned out of working multiple jobs. to just one. Yay! And as you can see below, my degree came in the mail! I finished my Bachelors program at the end of November.
January:
I honestly can't remember January, aside from celebrating my mom's birthday, working, and staying afloat! This month almost everyone got the flu, it's kind of all a haze. 🙂
February:
Big changes, the hubby had a job change mid-month, and we began to officially plan our spring break excursion to Southern CA to see family, and our favorite Mouse. 🙂
March: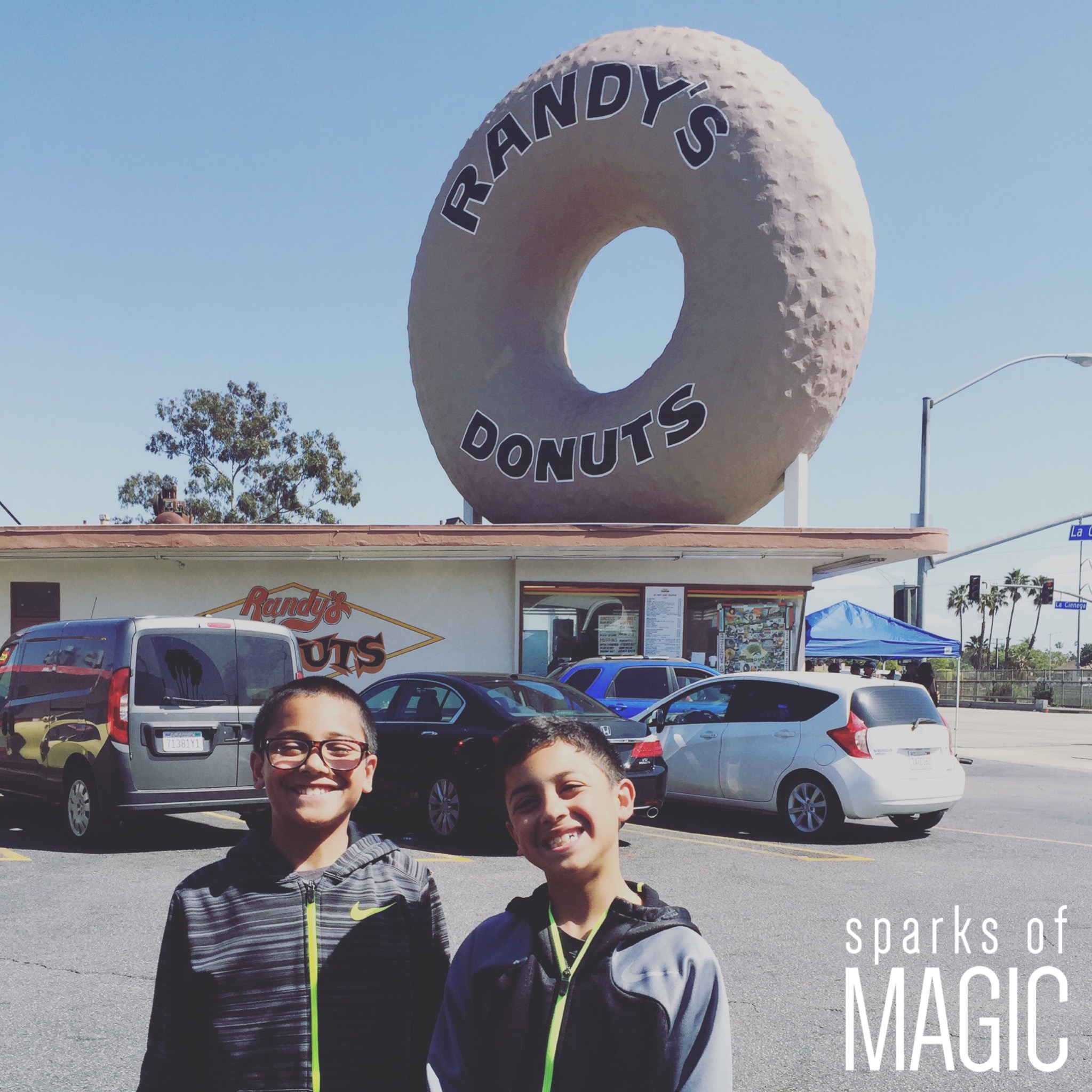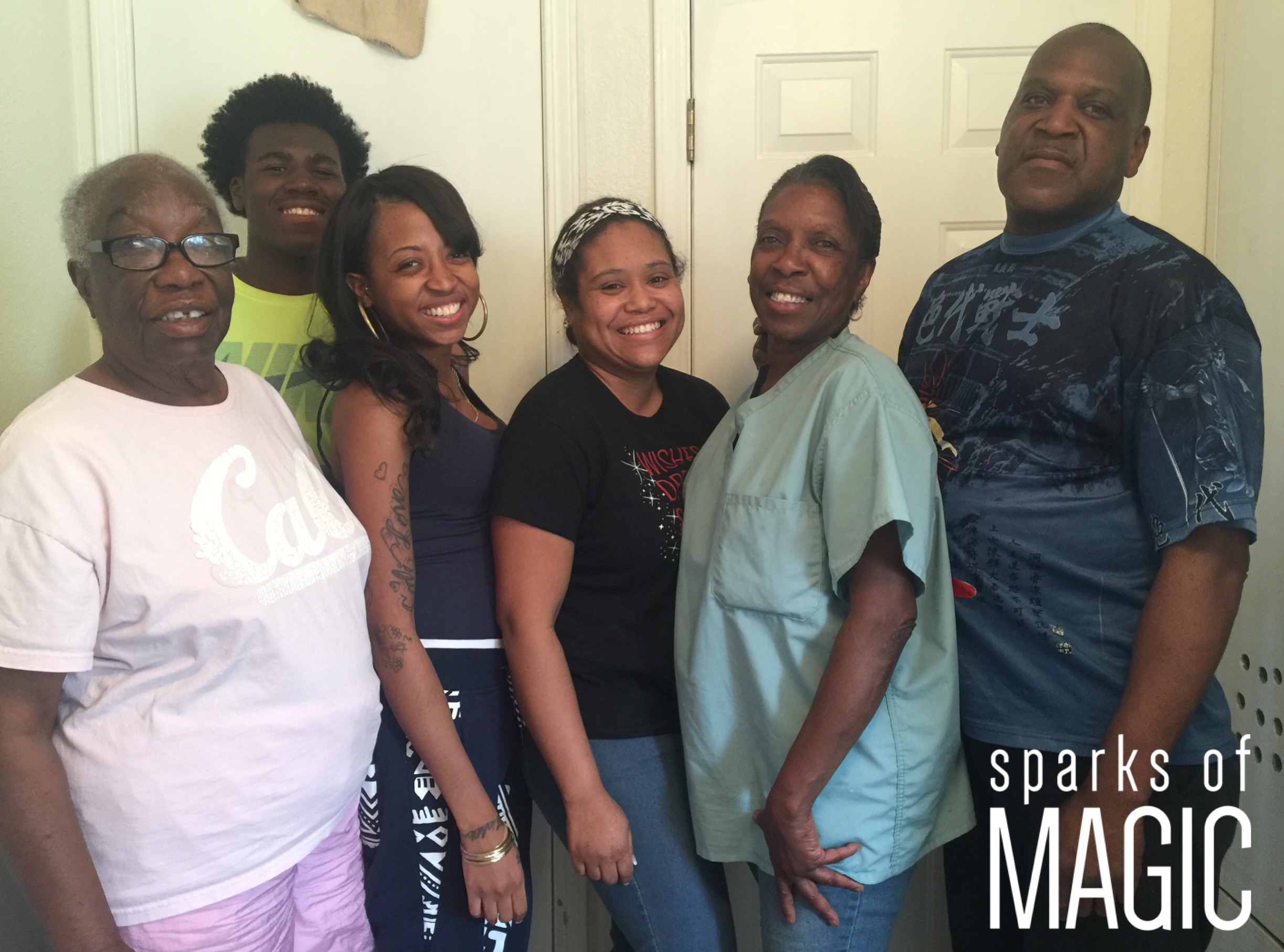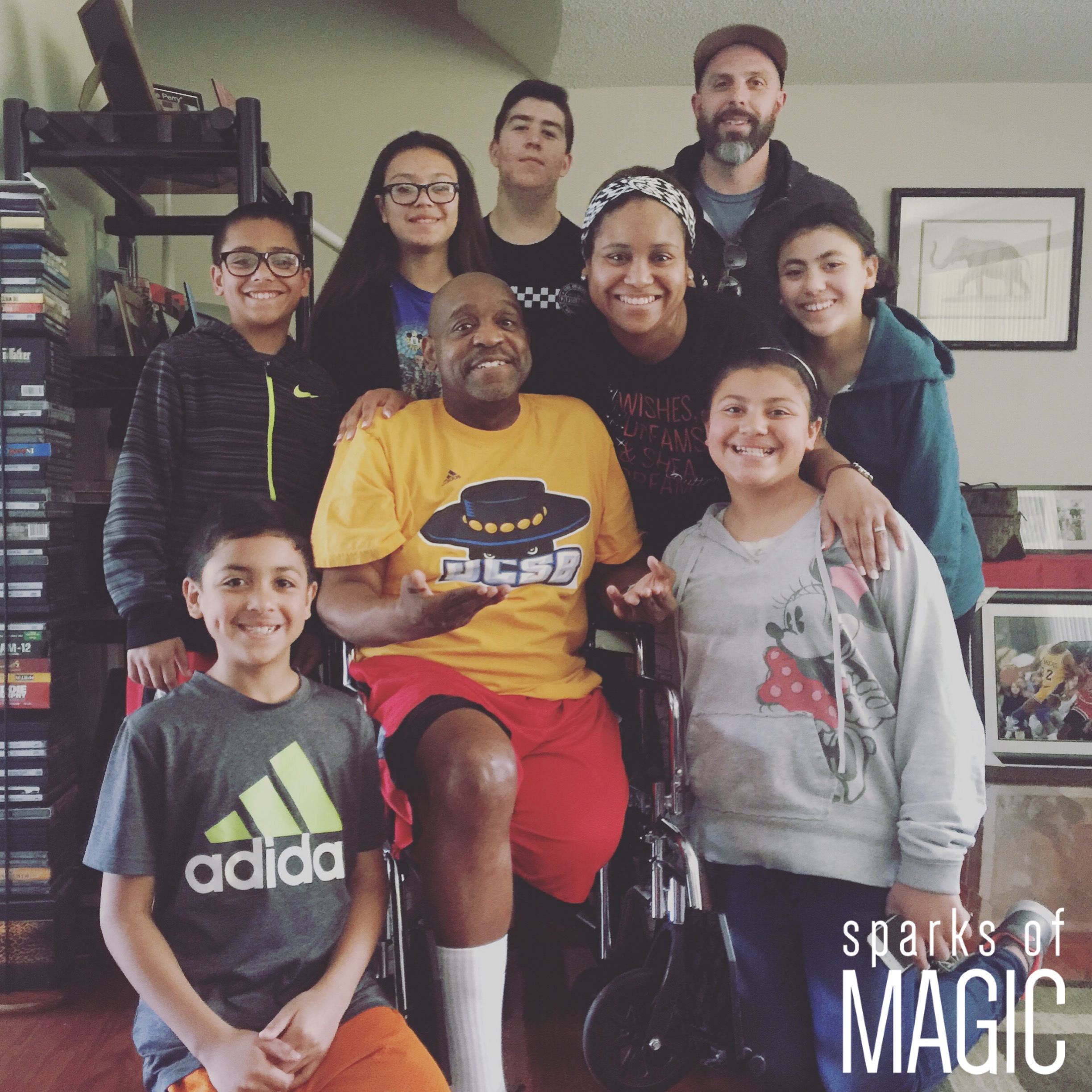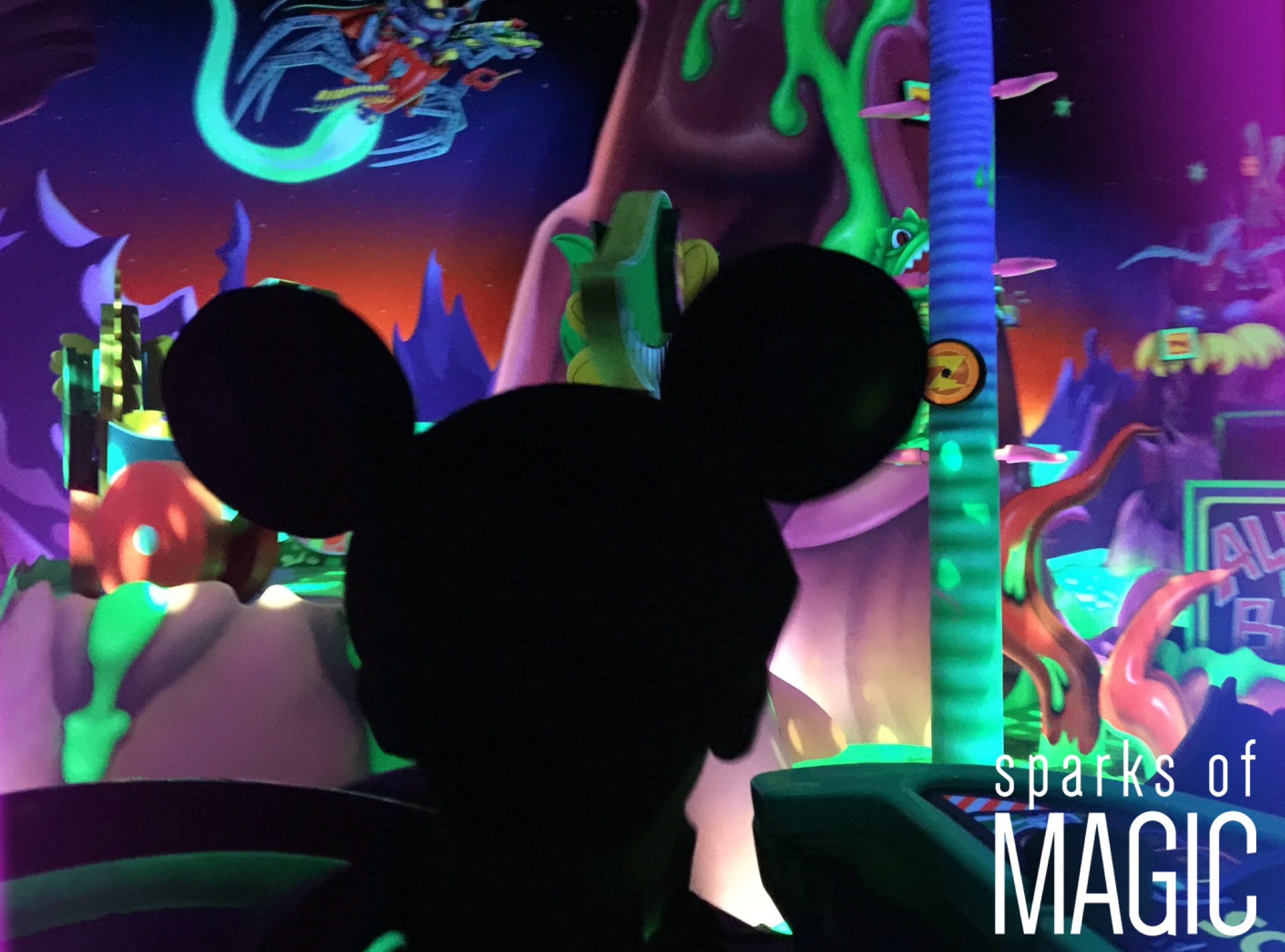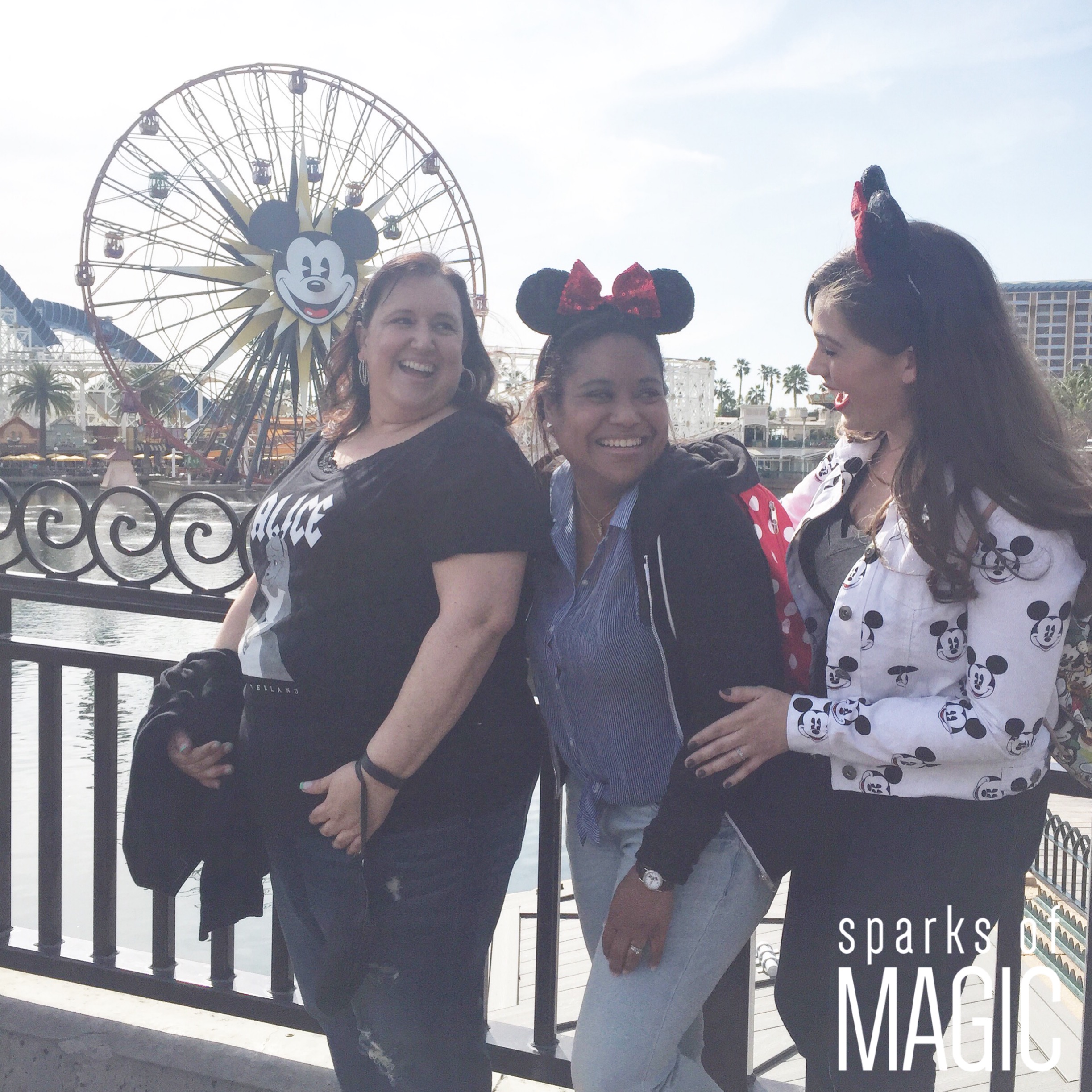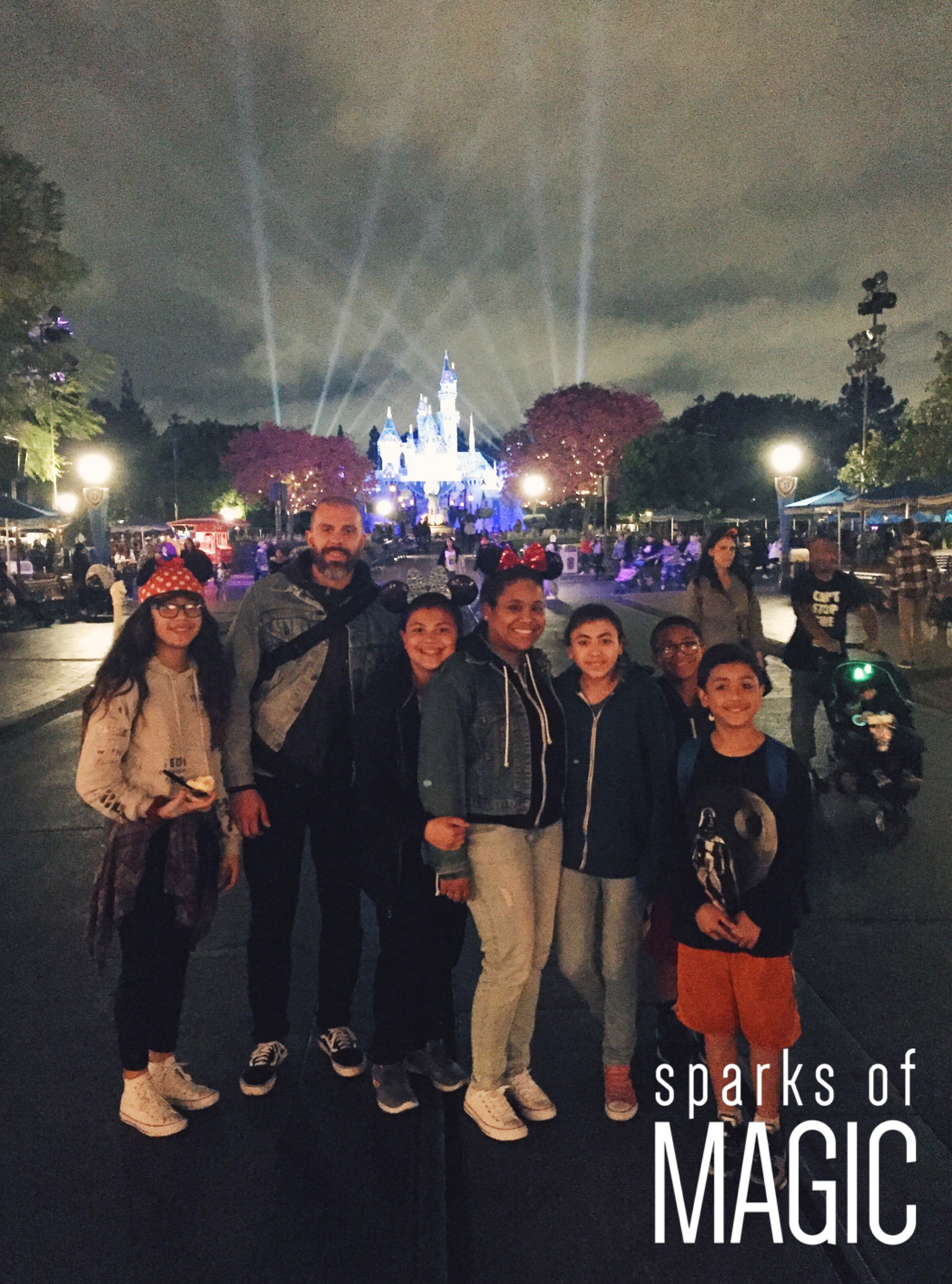 Spring Break finally rolled around, and the happenings included visits with family and friends in Los Angeles, a whirlwind day at Disneyland Resort, and, unfortunately, the hospital. Thankfully our daughter is doing well, and back at living life 110% full of energy and sass. 🙂 Jeff and the kids that were in good health, spent a night at the beach with the in-laws. We had a blast, but think we need a "do-over" at the Happiest Place on Earth with no wheelchairs or ice packs involved!
So, what's up for the future?
Sparks of Magic: A lot of fun! In addition to picking up momentum here, I'll be linking to my writing that can be found on other fabulous sites like Disney Moms of Color, DisneyExaminer, Entertainment New Media Network, and The Blogorail!
I will be attending at least two conferences this year (ConnectHER and ENMN) that I can't wait to update you on and some ambassadorships/partnerships will be revealed soon! While I will continue to partner with brands that compliment my site and offer value to my readers, my writing will remain transparent and I plan on writing more from my heart. I'm excited for what is in store.
HAN Creative Co: We are thrilled to dive into offering workshops and expand some of our photography and event services. Stay tuned for that. In the meantime, you can visit our business site: www.hancreativeco.com. We are currently taking a few design/small business clients over the next month, you can subscribe to our newsletter that will launch this quarter.
The Walls: For our family, we are putting it into the universe to spend more time together and travel as a family more. Whether it is a day trip or weekend getaway, we want to see the world – together. Bits and pieces of our documentation will be found both here on Sparks and on our business site. We are encouraging the kids to write more, and are setting up a place for them to do some of their own blogging and journaling of their lives and experiences on family trips. All in good time. 🙂
I want to thank those of you that have checked in with me to make sure I'm A-OK since my quarter-long blog hiatus. I appreciate all of you and cannot wait to be back in the groove of things again. I hope your 2016 is treating you fabulously!