I grew up watching the Main Street Electrical Parade and cried when it left Disneyland Park in 1996. Then, I rejoiced when it came back for a run at Disney California Adventure in 2001, just in time for our first daughter to experience the magic. Then, it left again in 2010. To my happiness in 2017, it returned for a limited time run, and yep, left again.
Guys – I am crying again because it is slated to come back to Disneyland Park and it will run August 2nd through September 30th.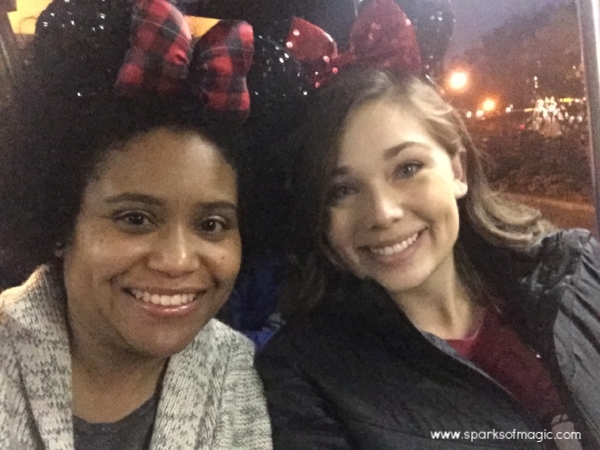 The last time I watched the parade was in 2017, we had a long day and got to Disneyland late, but managed to squeeze into a spot near Pixie Hollow for the viewing. It wasn't a terrible view, I felt the surrounding of trees framed some of my photos well. However, next trip I hope that they have the Dining Packages available with this entertainment (Blue Bayou (sit down) or Aladdin's Oasis (grab-n-go)). I'm pretty sure I need that gluten free Monte Cristo, but we shall see what the hubby says about that. LOL.
The Blue Fairy and Casey Jr. Train floats were not part of the last parade run (sad face, Blue Fairy was my favorite), but they added Tinkerbell and some Pixie Hollow fairies. However, they did have the original introduction train with Goofy at the wheel, pulling a giant drum that lights up, "Disneyland Presents…The Main Street Electrical Parade." I can't wait to see who we will see this time around!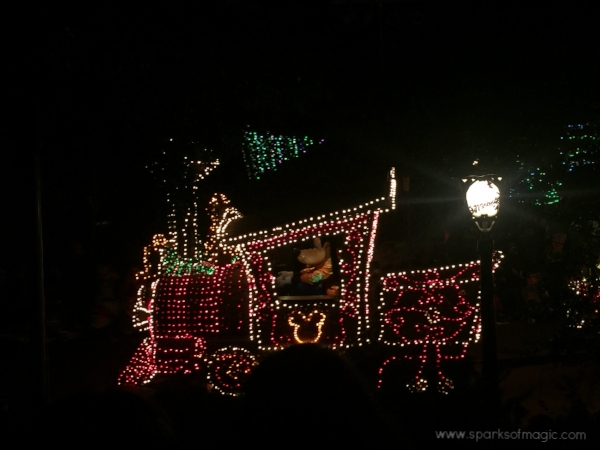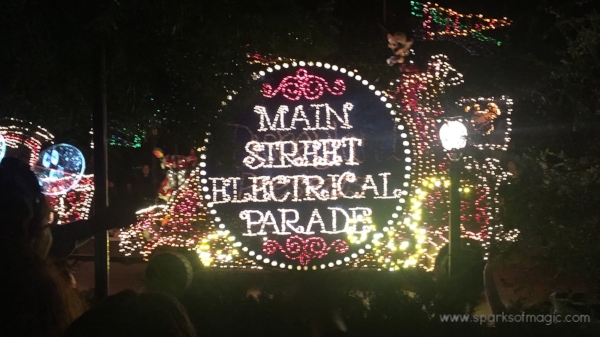 Check out Disney Parks' YouTube channel for videos on attractions and upcoming events! 
Annual Passholders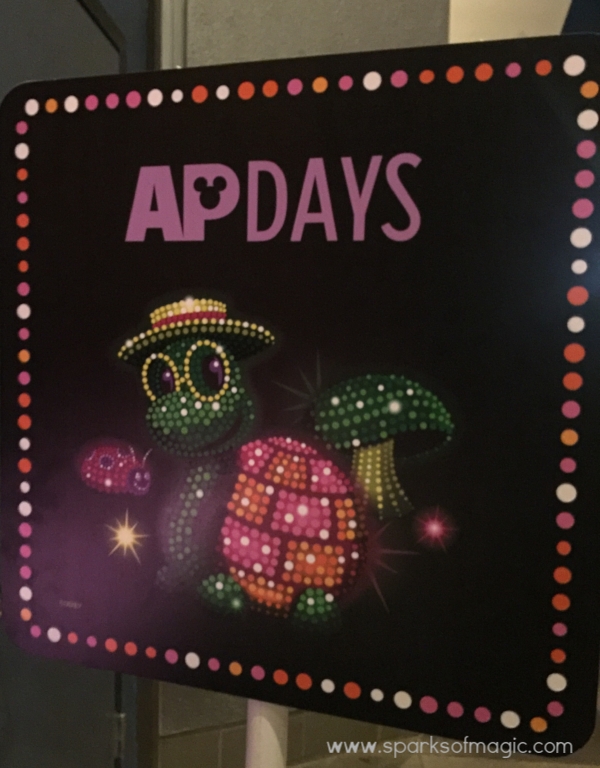 Are you an Annual Passholder? Disneyland runs its AP Days at Disneyland Park event year around. In the past, you would visit a specific location daily with special viewings or activities only available to AP holders.
Side Note: Passholders must present a valid Annual Passport to receive benefits.
As a heads up, guests begin to line up along Main Street U.S.A. a couple of hours before the parade in order to catch a glimpse of the electric lights, so be prepared. It should also be noted that the parade may be cancelled due to weather, so check the forecast before your visit!
Sweet Treats
Not only is the parade magical, but the themed food is, too! Grab some hot chocolate and a treat.
During the last run, they had some adorable caramel and chocolate dipped caterpillar marshmallow sticks and snail cake pops!!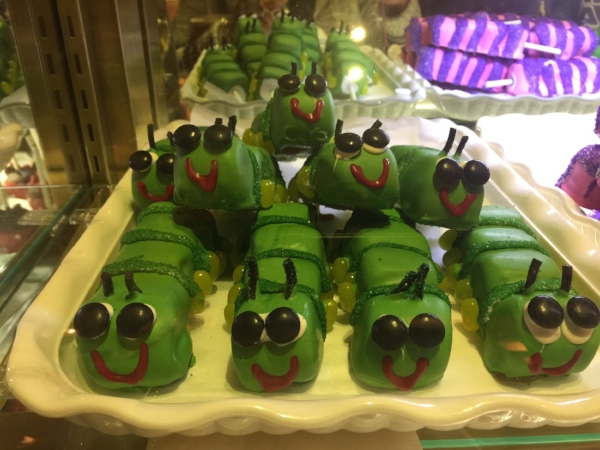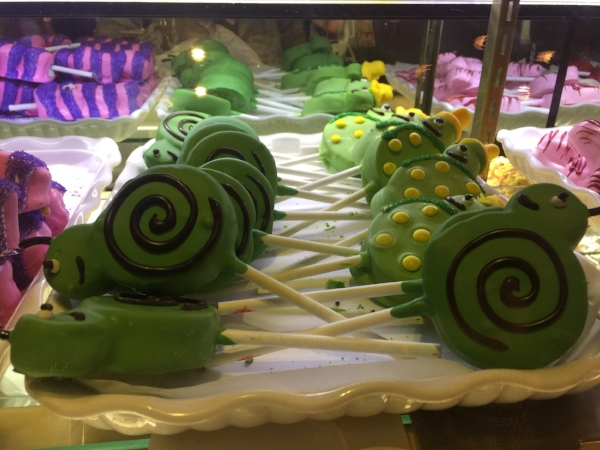 Are you excited about the return of this Disneyland classic?